With Denis Villeneuve's hotly-anticipated adaptation of Frank Herbert's Dune set to hit the big screen this December, Boom! Studios has announced that co-writers Brian Herbert and Kevin J. Anderson are teaming up to adapt their prequel novel Dune: House Atreides as a twelve issue comic book series.
Set in the years leading up to the explosive events of Dune and based upon notes from Frank Herbert, Dune: House Atreides transports readers to the far future on the desert planet Arrakis where Pardot Kynes seeks its secrets. Meanwhile, a violent coup is planned by the son of Emperor Elrood; an eight-year-old slave Duncan Idaho seeks to escape his cruel masters; and a young man named Leto Atreides begins a fateful journey. These unlikely souls will come together as renegades and soon discover that fate has decreed they will change the very shape of history.
"Dune: House Atreides holds a special place in my heart," said Brian Herbert. "It was the first novel Kevin and I wrote in my father's fantastic Dune universe, and it is our first collaborative novel to be adapted for comics. In 1999, our novel was a surprise New York Times bestseller, and we have equally high expectations for this special BOOM! Studios adaptation."
SEE ALSO: New Dune image features Timothée Chalamet and Josh Brolin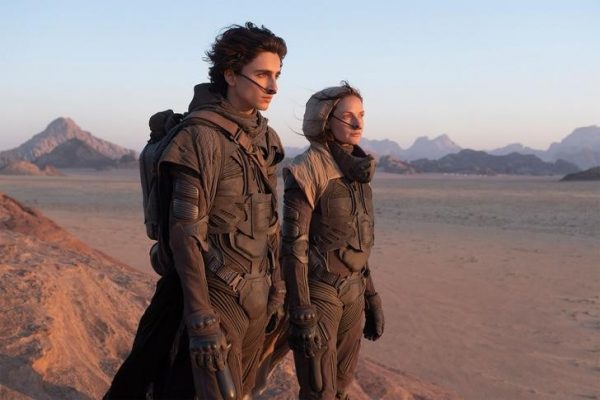 Dune is directed by Denis Villeneuve (Blade Runner 2049) and sees Timothee Chalamet (Call Me By Your Name) leading the cast alongside Rebecca Ferguson (Mission: Impossible – Fallout), Oscar Isaac (Star Wars: The Last Jedi), Dave Bautista (Avengers: Infinity War), Stellan Skarsgard (Mamma Mia! Here We Go Again), Charlotte Rampling (Red Sparrow), Zendaya (Spider-Man: Far From Home), Javier Bardem (Loving Pablo), Jason Momoa (Aquaman), Josh Brolin (Avengers: Endgame), Stephen McKinley Henderson (Fences), Sharon Duncan-Brewster (Sex Education), and Chang Chen (The Assassin).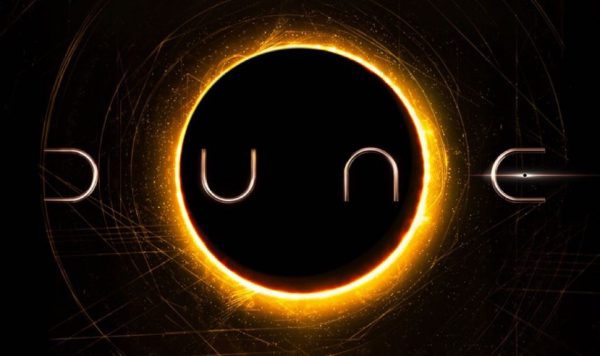 Dune: House Atreides is set to launch in the Fall, while the new Dune movie is scheduled to open in cinemas on December 18th 2020.