Earlier this year, it was announced that director Steven Spielberg and screenwriter David Koepp had departed the long-planned fifth instalment of the Indiana Jones franchise with Ford v Ferrari and Logan helmer James Mangold taking over directorial duties.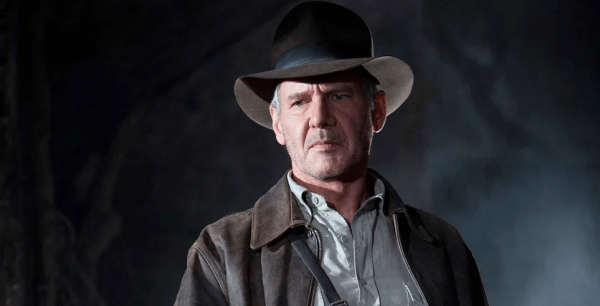 Now, in a recent interview with Collider, Koepp, who previously penned Indiana Jones and the Kingdom of the Crystal Skull, has explained why he decided to leave the project once Mangold came on-board.
"Not anymore," Koepp said when asked if he's still on Indiana Jones 5. "When James Mangold came in … he deserves a chance to take his shot at it. I'd done several versions with Steven." When Spielberg left the project, it "seemed like the right time to let Jim have his own take on it and have his own person or himself write it."
While Koepp claimed he wrote several versions of the film, producer Frank Marshall has previously hinted that the script is being entirely re-written, stating that work has "just started" on the screenplay. However, there is no confirmation if the new script will incorporate any storylines or plot points created by Koepp.
SEE ALSO: James Mangold teases how he will approach Indiana Jones 5
Indiana Jones 5 will see director James Mangold helm Harrison Ford's fifth outing as the archaeologist and adventurer Indiana Jones. The film is currently slated for a July 29th, 2022 release date.
Are you looking forward to Indiana Jones 5? Let us know in the comments below or tweet us @flickeringmyth…