Having launched the epic event this week, DC Comics has now given fans a sneak peek at the next chapter of Dark Nights: Death Metal with the release of a first look unlettered preview of issue #2; check it out here…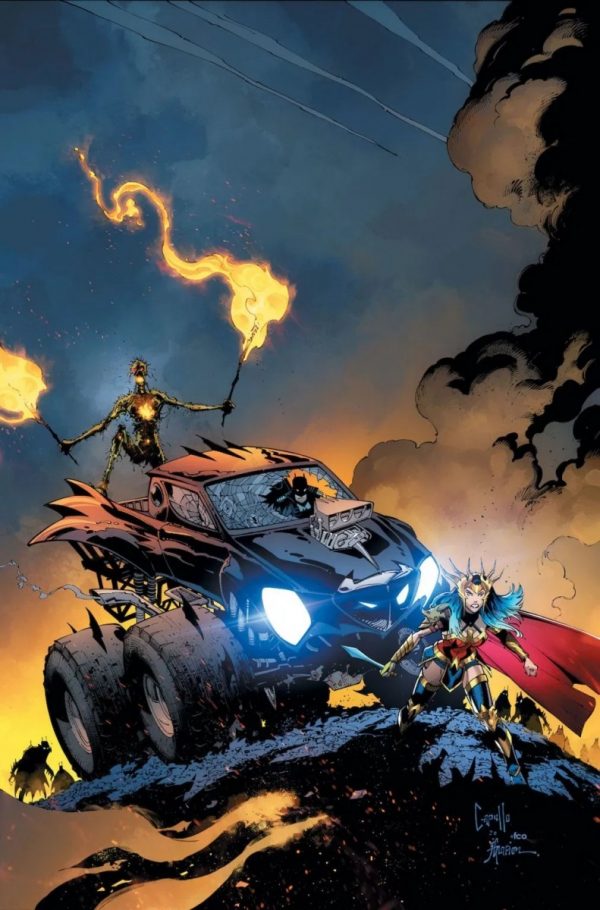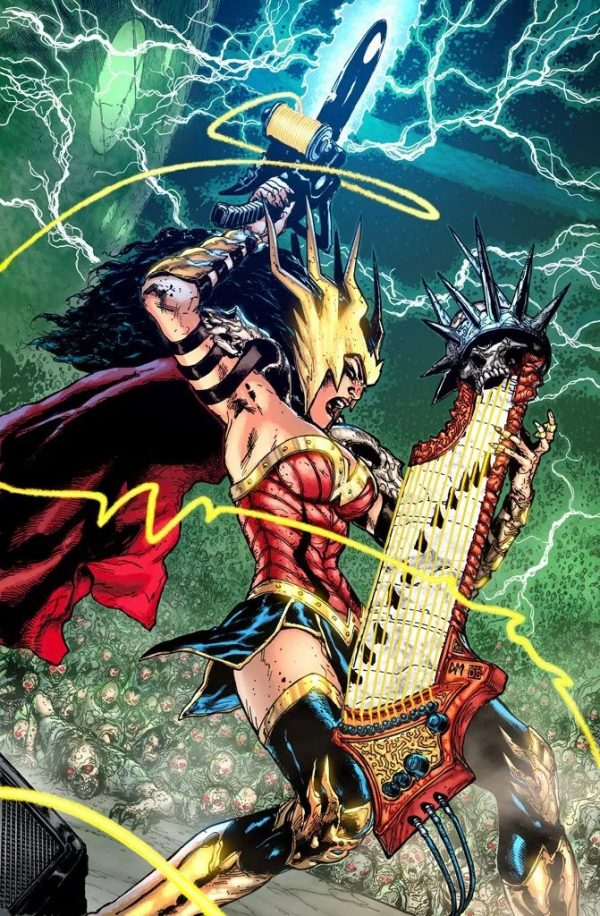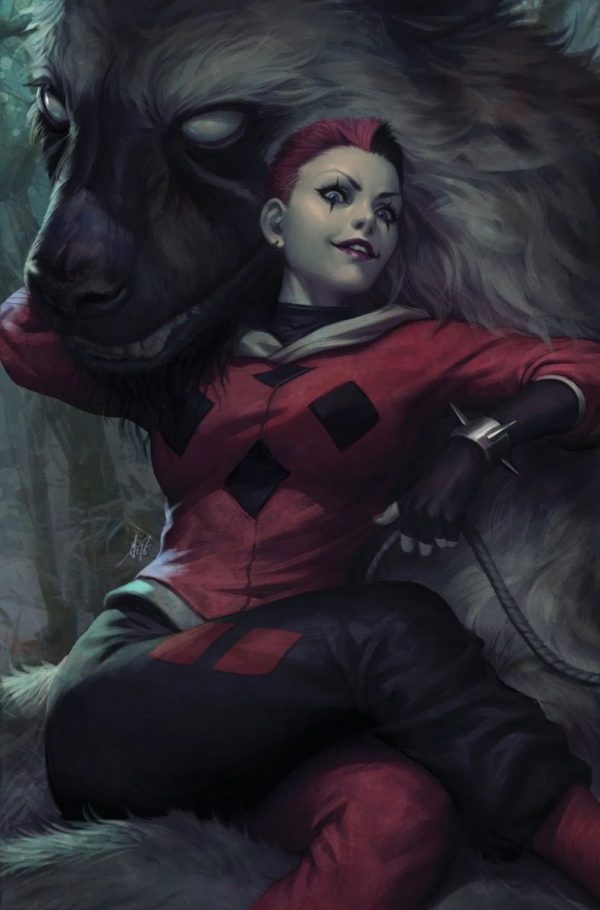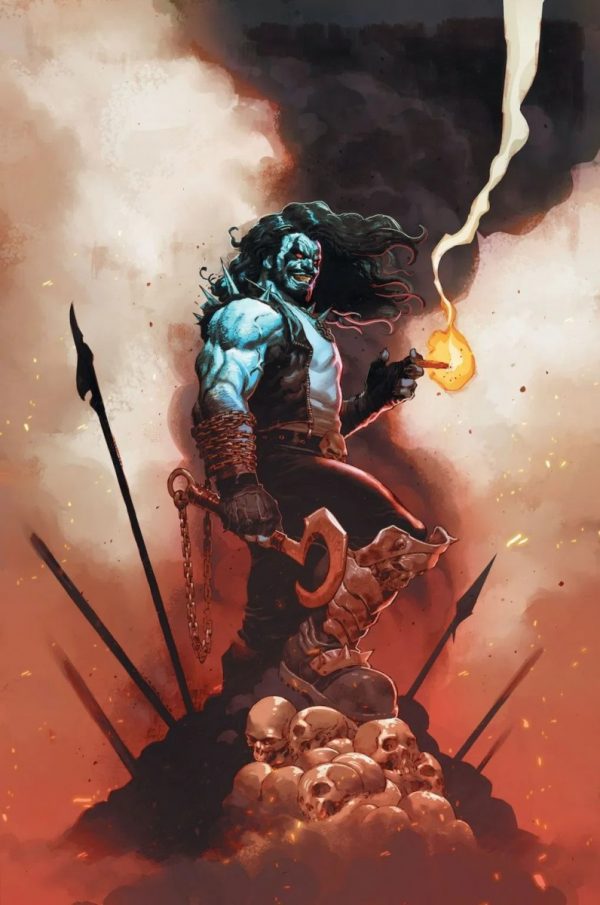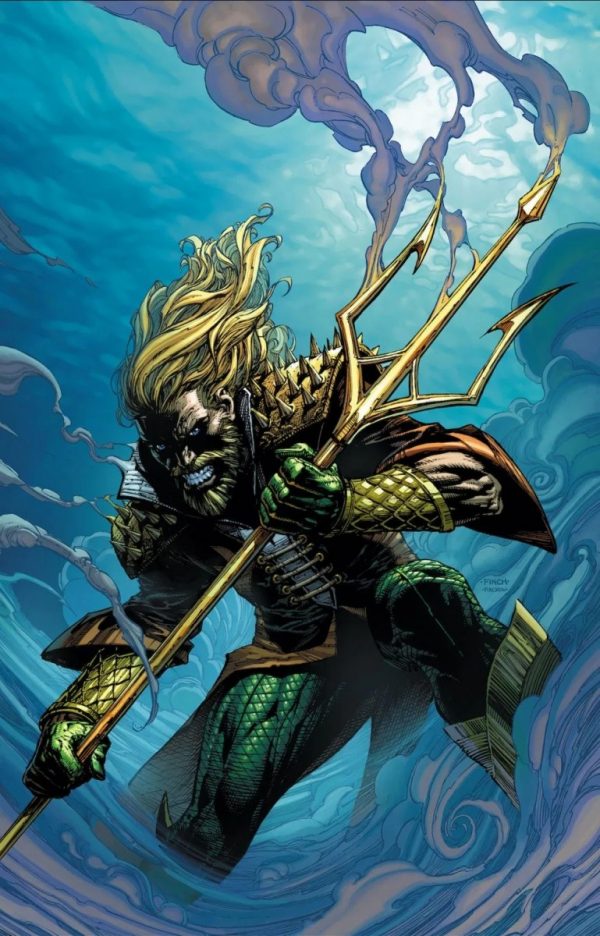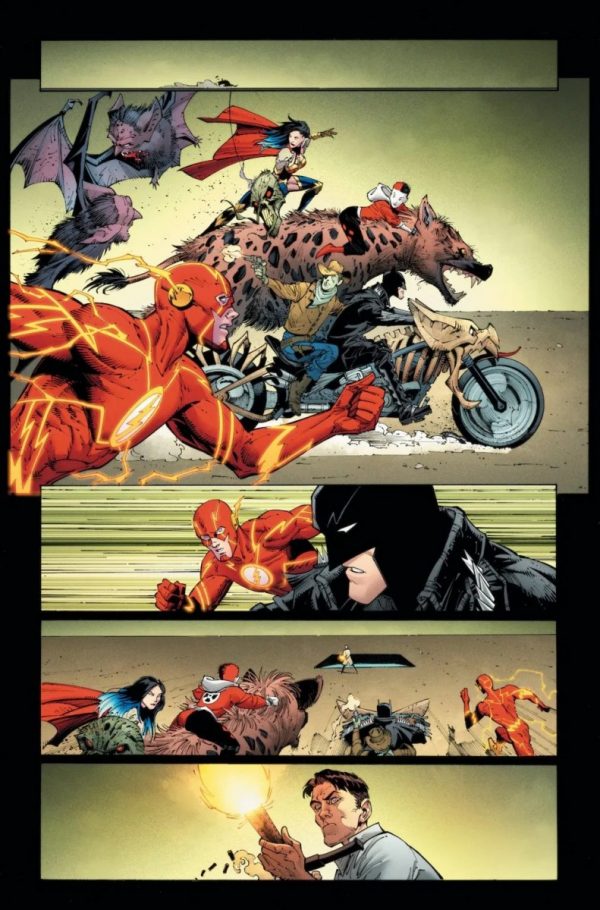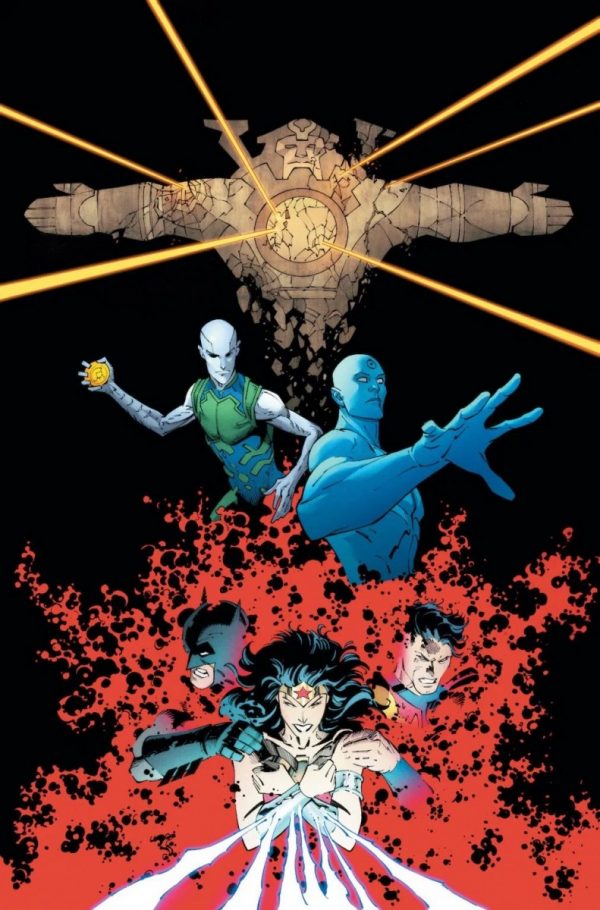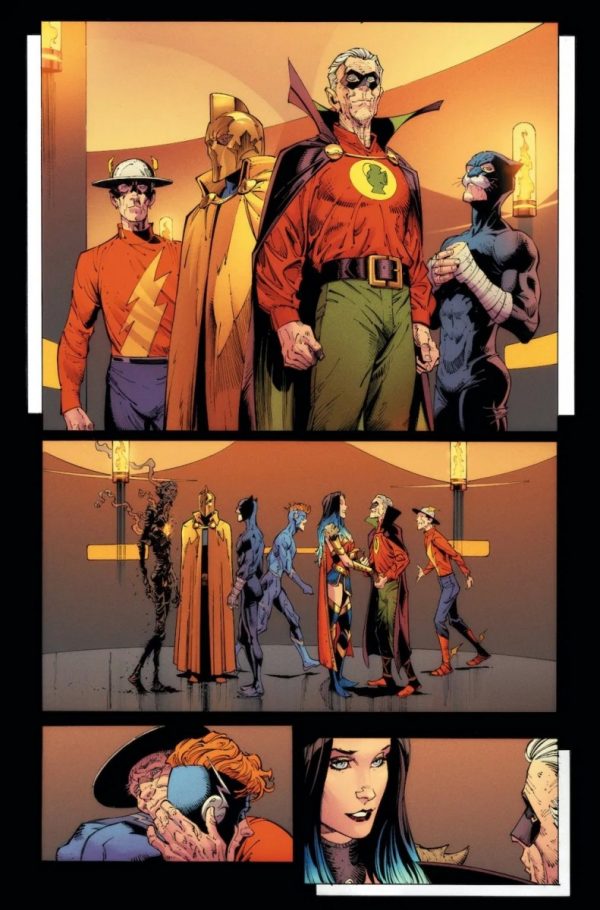 Get ready to scream…with excitement! More mysteries of the Dark Multiverse will be revealed in July's Dark Nights: Death Metal #2! Along with a hallmark Jay Garrick and Wally West reunion, Wonder Woman and Swamp Thing will roar across the horrifying Dark Multiverse landscape alongside Batman, Jonah Hex and Harley Quinn! Can the remaining survivors of Perpetua's grand design stand each other long enough to form a plan and take back the planet? Plus, what's Lobo doing in space, who is the Robin King, and when will the Darkest Knight appear?
Dark Nights: Death Metal #2 goes on sale on July 14th.