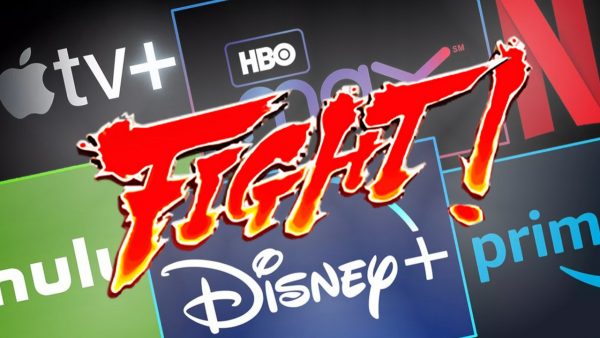 With Disney+ and HBO Max entering the arena in recent months and NBCUniversal's Peacock about to launch its own challenge to the likes of Netflix and Amazon Prime, it seems safe to assume that the battle to become the best streaming service will not be ending any time soon.
In this episode of Flickering Myth TV, EJ Moreno and Allen Christian discuss the current landscape of The Streaming War, and dive into which streamer is the top dog at present; check out the discussion in the video here…
What's your take on the current state of the streaming market? Be sure to let us know in the comments below and and if you haven't already, head on over to YouTube and give us a subscribe for more movie musings each and every week, along with reviews, interviews and more!