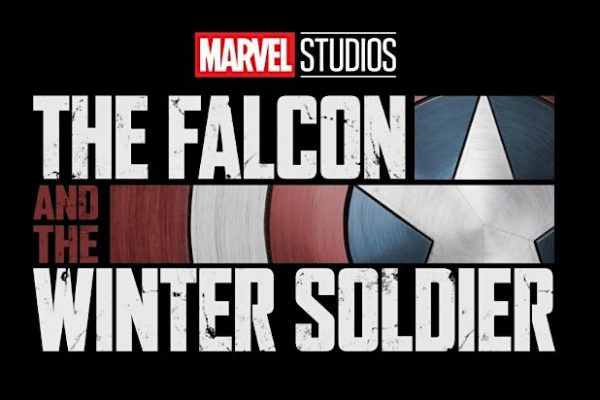 As the wheels of the film and television industries begin to grind back into motion after being derailed by the global health crisis, THR is reporting that Marvel Studios is prepping to recommence filming on two of its upcoming Disney+ series in The Falcon and the Winter Soldier and Loki.
The Falcon and the Winter Soldier was only a few weeks out from wrapping location filming in Prague before the shutdown in March, while Loki was busy shooting at the shows' base in Pinewood Atlanta Studios.
In a report about the Atlanta, Georgia-based studio and its return to work, THR noted that "sources say Pinewood has two feature films and multiple streaming shows (including The Falcon and the Winter Soldier and Loki) beginning pre-production this month, with the aim to start filming as early as August."
According to recent reports, fellow Disney+ show WandaVision could resume its production this month, while feature film Shang-Chi and the Legend of the Ten Rings is also looking to get cameras rolling once again in Australia this month.
Unlike its Phase Four movie slate, Marvel is yet to announce any delays to its Disney+ line-up, although with The Falcon and the Winter Soldier currently scheduled to premiere next month, it's surely only a matter of time until we get a revised schedule.