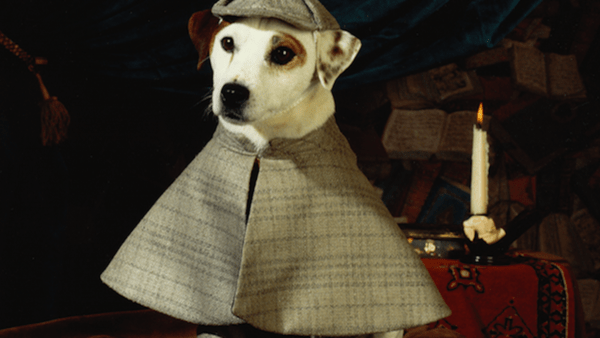 The iconic 90s PBS series Wishbone is finally making its way to the big screen. Mattel Films and Universal Pictures will team with director Peter Farrelly for the project, which reports say is a modern take on the beloved series.
Farrelly (Dumb & Dumber, Green Book) will direct the film with a script penned by Roy Parker. Robbie Brenner will executive produce and oversee the project for Mattell, while Lexi Barta will oversee the project for Universal Pictures.
"Our deep library of iconic franchises continues to offer cinematic storytelling opportunities," said Brenner. "We're thrilled to be working with Peter Farrelly, Roy Parker, and Universal to take the beloved dog classic into a new direction with a modern reimagination of the franchise."
The original Wishbone series followed the titular dog as he ventured into some of the most famous literary moments, including Sherlock Holmes, Frankenstein, and Robin Hood, among many others. Wishbone, a Jack Russell terrier, lived with his owner Joe Talbot in the fictional Oakdale, Texas.
It ran on PBS from 1996 through 2001 and introduced an entire generation to some classic novels.