Despite the fact that Creed II was meant to signal his retirement from the role, Sylvester Stallone revealed last year that he's eyeing another Rocky Balboa return – not in Creed III, but rather a new Rocky sequel that would shift the focus squarely back on the Italian Stallion following his two supporting turns alongside Michael B. Jordan's Adonis Creed.
Since then, we've heard little about Rocky VII, but Stallone has now revealed on his Instagram page that he's diving back into the franchise for a Director's Cut of 1985's Rocky IV.
"I am not doing that but I am doing a directors cut on Rocky IV which will be amazing," said Sly, when asked by a fan whether there was any prospect of him revisiting 2006's Rocky Balboa for an extended edition.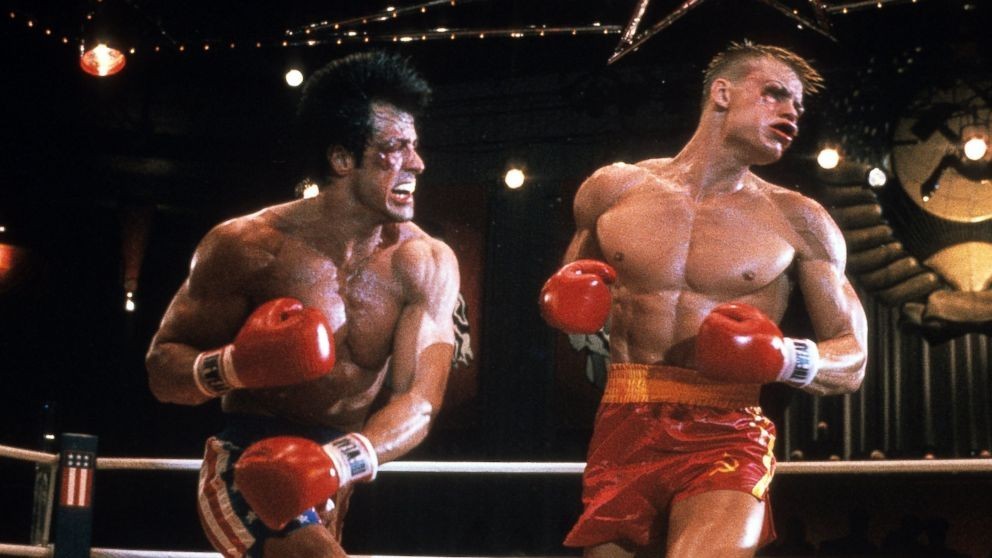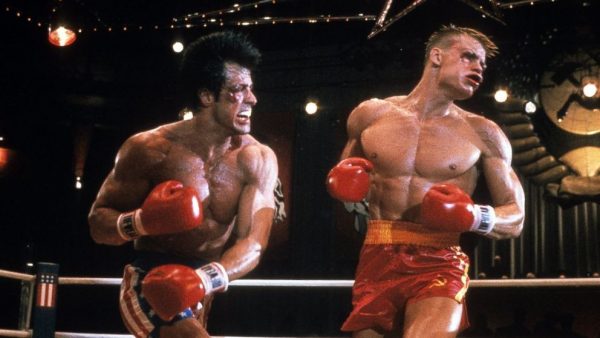 A huge hit back in 1985 (and the biggest earner of the franchise), Rocky IV saw Stallone's Rocky out for revenge after his former nemesis-turned-best friend Apollo Creed (Carl Weathers) is brutally slain in the ring by the seemingly invincible Russian fighter Ivan Drago (Dolph Lundgren).
Given that Rocky IV is one of the most popular entries in the franchise, the question has to be raised as to why Stallone feels he needs to revisit the film. However, if he wants to squeeze in another montage or two, who are we to complain?
SEE ALSO: Does the world want Rocky to return?
Along with the Rocky IV director's cut and Rocky VII, Creed III is currently in development with screenwriter Zach Baylin (King Richard) on board to write the script, while Stallone has also previously revealed that he's planning a Rocky prequel series targeted at streaming services.