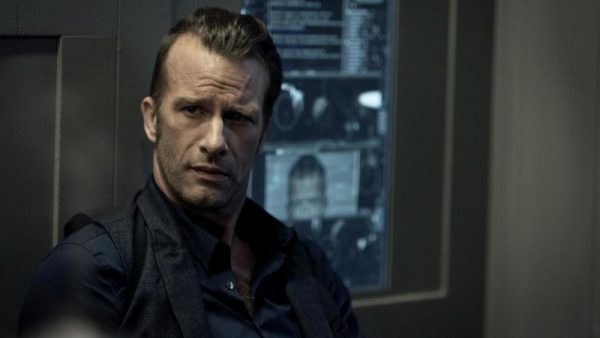 Thomas Jane (The Expanse) is set to star in and executive produce the new crime drama series Troppo. The series will be an adaptation of Candice Fox's crime novel Crimson Lake which is set in Queensland, Australia.
In Troppo, Jane stars as an ex-cop falsely accused of a disturbing crime who escapes to the tropics of Far North Queensland where he becomes entangled in a newly-formed private investigations agency.
Troppo will be written by Yolanda Ramke (Cargo). Jane and Courtney Lauren Penn will executive produce through their Renegade Entertainment. Also producing the series will be AGC Television, Essential Media and Beyond Production.
Troppo is expected to begin production in Australia later this year.
Ricky Church – Follow me on Twitter for more movie news and nerd talk.