The upcoming Marvel Studios film Eternals will have manga influences according to its director Chloé Zhao.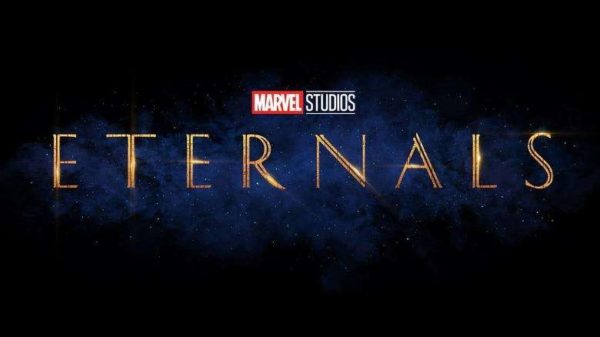 MCU fans are eager to dive deep into the next phase of the franchise and Eternals is one of the films looking to explore some exciting new territory.
As you would expect, not too much is being given away about the film but its director Chloé Zhao (The Rider) has revealed to THR that the movie has some manga influences because of her love of the medium:
"I have such deep, strong, manga roots. I brought some of that into Eternals. And I look forward to pushing more of that marriage of East and West."
Zhao then touched on some of the ambitious storytelling that fans can expect: "How much further and bigger can we go after Avengers: Endgame? Because I'm not just making the film as a director. I'm making the film as a fan."
SEE ALSO: Thanos creator expects to see a young version of the Mad Titan in Eternals
It sounds like we can expect Zhao to hold nothing back with the film. Hopefully, she can create something truly unique that stands out from past MCU installments.
Marvel Studios' Eternals features an exciting new team of Super-Heroes in the Marvel Cinematic Universe, ancient aliens who have been living on Earth in secret for thousands of years. Following the events of Avengers: Endgame, an unexpected tragedy forces them out of the shadows to reunite against mankind's most ancient enemy, The Deviants.
Eternals is being directed by Chloe Zhao (The Rider) and features a cast that includes Angelina Jolie (Maleficent), Richard Madden (Bodyguard), Don Lee (Train to Busan), Salma Hayek (The Hitman's Bodyguard), Lauren Ridloff (The Walking Dead), Brian Tyree Henry (Child's Play), Lia McHugh (American Woman), Kumail Nanjiani (The Big Sick), Kit Harington (Game of Thrones), Gemma Chan (Captain Marvel) and Barry Keoghan (Dunkirk). It is set for release on February 12th 2021.