Earlier this week it was announced that John Cena will re-team with The Suicide Squad and Guardians of the Galaxy director James Gunn for a brand-new series on HBO Max which will focus on Cena's Peacemaker character. However, fans of the Marvel Cinematic Universe franchise don't need to worry about the series affecting the future production of Guardians of the Galaxy Vol. 3.
While answering fan questions on Twitter, Gunn revealed that Guardians of the Galaxy Vol. 3 is still slated to begin production as planned – after his work on both The Suicide Squad movie and the Peacemaker series has concluded – as he will be able to write and direct the HBO Max show whilst he is on his already scheduled break.
I'm doing #Peacemaker in the time always allotted between #TheSuicideSquad & #GotGVol3. Normally I would have been taking more of a break in this space but it's Covid, I'm stuck at home, so I wrote a TV series. https://t.co/lARE63ypwI

— James Gunn (@JamesGunn) September 23, 2020
Although James Gunn's work in the Marvel Cinematic Universe is set to continue in the future, the director has claimed that Guardians of the Galaxy Vol. 3 will "probably" be his last instalment with the franchise and the last film with the current team.
While plot details are being kept under wraps, we do know the Peacemaker series will be an action-adventure comedy that will focus on the origins of Peacemaker, "a man who believes in peace at any cost, no matter how many people he has to kill to get it."
Are you glad the Peacemaker series will not affect production on Guardians of the Galaxy Vol. 3? Are you looking forward to the brand-new HBO Max series? Let us know on Facebook or Twitter @flickeringmyth…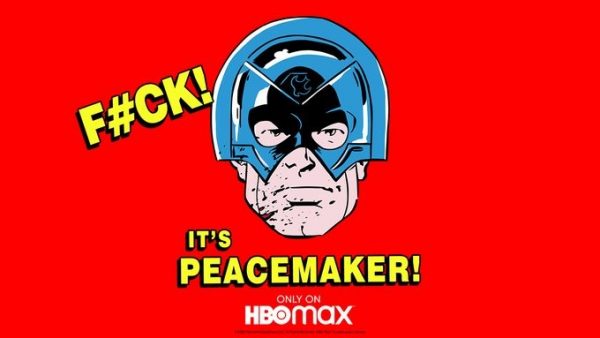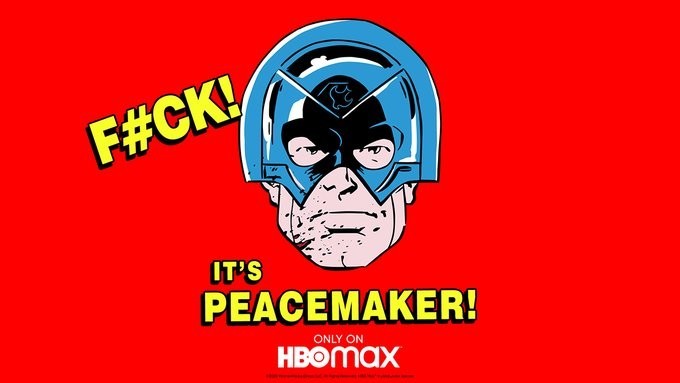 The Suicide Squad sees James Gunn directing a cast that includes Suicide Squad returnees Margot Robbie (Harley Quinn), Jai Courtney (Captain Boomerang), Joel Kinnaman (Rick Flag) and Viola Davis (Amanda Waller) as well as new DCEU additions Idris Elba, Peter Capaldi, Alice Braga, Nathan Fillion, Taika Waititi, Jennifer Holland, David Dastmalchian, Joaquín Cosío, Mayling Ng, Flula Borg, Juan Diego Botto, Storm Reid, John Cena, Pete Davidson, Tinashe Kajese, Daniela Melchior, Julio Ruiz, Steve Agee, Michael Rooker, and Sean Gunn.