James Gunn, the director of The Suicide Squad, said his return to directing Guardians of the Galaxy Vol. 3 came just one day after joining DC.
It seems like a lifetime ago now but James Gunn was once fired from Guardians of the Galaxy Vol. 3 due to some inappropriate jokes he made. Before he was hired back, Gunn was picked up by DC and signed on to direct The Suicide Squad.
But apparently, the invite to return to Marvel came just one day after agreeing to make The Suicide Squad. Gunn has explained what happened to Empire: "It was a happy ending, but it was also scary, because I actually got the call from Alan Horn long before it was announced: it happened literally the day after I agreed to do The Suicide Squad."
Gunn then decided to tell Marvel Boss Kevin Feige that he has agreed to direct a DC movie. Gunn remembers Feige asking him, "is it Superman?" With Gunn replying, "that was a possibility". Of course, it wasn't Superman in the end.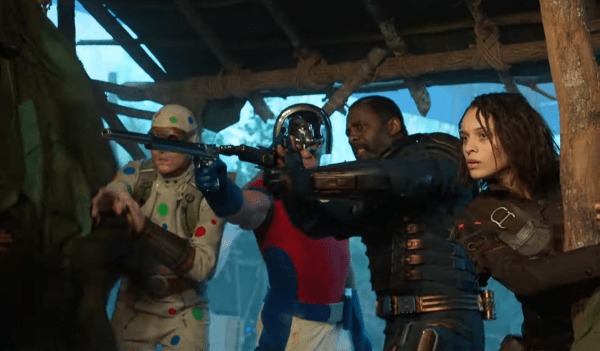 Feige apparently reacted to the news that it was The Suicide Squad by saying: "Please, please make a good movie. Just… make a great movie."
Feige was also aware of many details of The Suicide Squad before they were made public, including the characters: "Kevin knew who all those characters were for months before we revealed them at FanDome. He still knows who the villain is. I think he's pretty trustworthy with his NDA!"
SEE ALSO: James Gunn explains how The Suicide Squad differ from the Guardians of the Galaxy
It's great to hear that Feige, Marvel, and Disney were supportive of Gunn working with DC and it has certainly resulted in the best result for fans: more James Gunn comic book movies.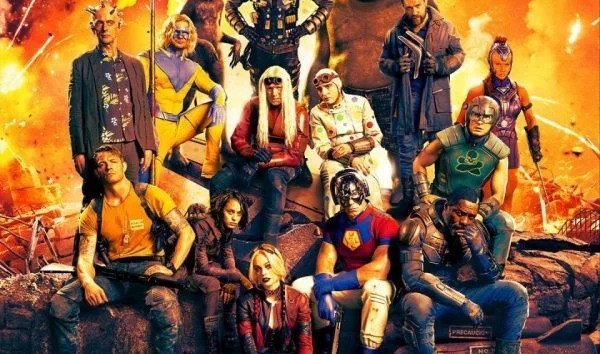 The Suicide Squad sees James Gunn directing a cast that includes Suicide Squad returnees Margot Robbie (Harley Quinn), Jai Courtney (Captain Boomerang), Joel Kinnaman (Rick Flag) and Viola Davis (Amanda Waller) as well as new DCEU additions Idris Elba, Peter Capaldi, Alice Braga, Nathan Fillion, Taika Waititi, Jennifer Holland, David Dastmalchian, Joaquín Cosío, Mayling Ng, Flula Borg, Juan Diego Botto, Storm Reid, John Cena, Pete Davidson, Tinashe Kajese, Daniela Melchior, Julio Ruiz, Steve Agee, Michael Rooker, and Sean Gunn.