Production is officially underway on the long-awaited adaptation of the DC/Vertigo comic The Sandman at Netflix, and creator Neil Gaiman has revealed some new details on the series.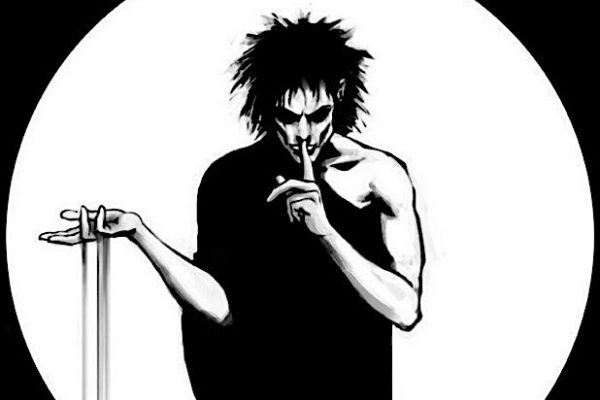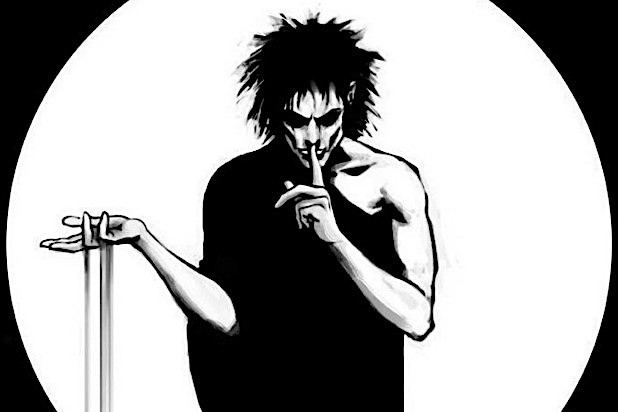 In an interview with Yahoo, Gaiman confirmed that the cast and crew started filming ten days ago and offered some details on which storylines will be adapted in the first season of the Netflix series.
"We started shooting about 10 days ago," Gaiman said. "I've been watching dailies, but nothing produced the profound, emotional reaction on me that watching a camera test of our Morpheus in his glass prison did. I saw him and said, 'Oh, this is Sandman. It will be scary. But it will be lots of other things, too, because the joy of Sandman is that it's a lot of different things in the soup, and you can taste all the flavours."
In the same interview, Gaiman confirmed that the first season of the series will adapt key storylines from the first two volumes of the comic book series, including 24 Hours, the story set in a diner as its clientele begins to go mad and slowly murder each other; Dream a Little Dream of Me, featuring an extended appearance by the popular DC character, John Constantine; A Hope in Hell, which sends Morpheus to Hell in search of a precious object; and Collectors, which takes place at a serial killers' convention.
The Sandman follows "the adventures of Morpheus, lord of dreams and member of a pantheon of immortal beings called The Endless who personify certain universal concepts that, along with dream, includes death, desire, destiny, delirium, despair, and destruction."
Netflix's The Sandman will star Tom Sturridge (Sweetbitter, Velvet Buzzsaw) as Dream with Allan Heinberg (Wonder Woman) serving as showrunner and executive producer alongside Gaiman and David S. Goyer (The Dark Knight Trilogy).
Are you looking forward to Netflix's adaptation of The Sandman? Let us know on Facebook or Twitter @flickeringmyth…