On the heels of Denis Villeneuve's adaptation of Dune being moved from its initial December 2020 release to October 2021, Warner Bros. has announced they have shifted more titles in their upcoming release schedule due to the ongoing global health crisis.
According to Variety, Warner Bros. has shifted the release dates for a number of their films including The Batman, The Flash, Black Adam, Shazam! Fury of the Gods, and The Matrix 4. You can check out the new dates below:
The Batman moves from October 1st, 2021 to March 4th, 2022
The Matrix 4 moves from April 1st, 2022 to December 22nd, 2021
The Flash moves from June 3rd, 2022 to November 4th, 2022
Shazam! Fury of the Gods moves from November 4th, 2022 to June 2nd, 2023
Black Adam moves from December 22nd, 2021 and is now undated
Minecraft moves from March 3rd, 2022 and is now undated
Other than Denis Villeneuve's Dune, Warner Bros. claims the latest shuffle with their release dates is the result of production delays throughout the process since the mandatory shutdowns in March including The Batman star Robert Pattinson testing positive.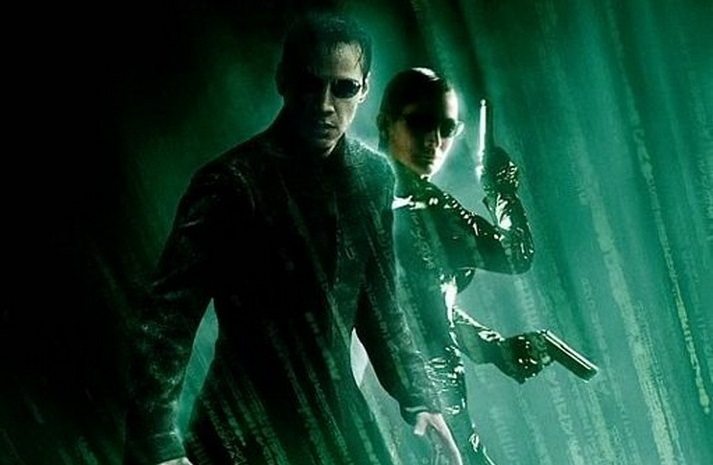 However, out of all the Warner Bros. projects listed above, The Matrix 4 – which is set to reunite Keanu Reeves and Carrie-Anne Moss with director Lana Wachowski – is the only title to be moved forward in their schedule which the studio says is the result of the film being completed earlier than expected.
Currently, Wonder Woman 1984 is still scheduled to release on December 25th, 2020. However, it's safe to assume the DC film may also receive a significant delay following the news Cineworld are shutting down their theatres in the UK and US.
How do you feel about Warner Bros. delaying all of these films? Let us know on Facebook or Twitter @flickeringmyth…
The Batman sees Robert Pattinson (The Lighthouse) donning the cape and cowl as Bruce Wayne/Batman alongside Zoe Kravitz (Big Little Lies) as Selina Kyle/Catwoman, Colin Farrell (Fantastic Beasts and Where to Find Them) as Oswald Cobblepot/The Penguin, Paul Dano (Escape at Dannemora) as The Riddler, Jeffrey Wright (Westworld) as Jim Gordon, Andy Serkis (War for the Planet of the Apes) as Alfred Pennyworth, John Turturro (The Big Lebowski) as Carmine Falcone, Alex Ferns (Chernobyl) as Commissioner Pete Savage, Con O'Neill (Ordinary Lies) as Chief Mackenzie Bock, Peter Sarsgaard (The Killing) as Gotham D.A. Gil Colson, Barry Keoghan (Dunkirk) as Officer Stanley Merkel and Jayme Lawson (Farewell Amor) as Bella Real.