Devilworks Pictures has released a poster and trailer for director Chris W. Freeman and Spain Willingham's 80s throwback horror-comedy Beast Mode which stars C Thomas Howell (The Hitcher), Leslie Easterbrook (The Devil's Rejects), Ray Wise (Twin Peaks), James Hong (Blade Runner), and James Duval (Donnie Darko); check them out here along with the official synopsis…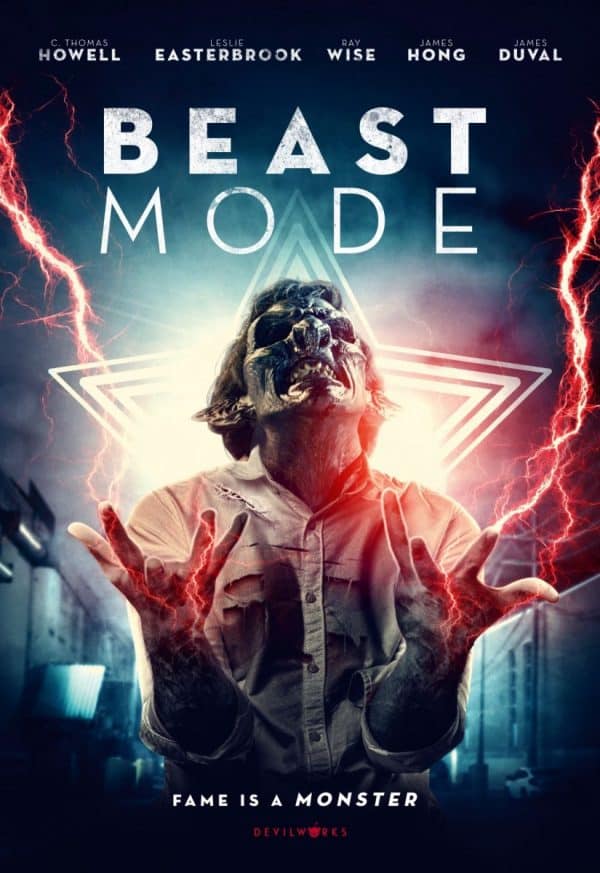 Beast Mode tells the story of a has-been Hollywood producer, who after accidentally killing his lead star, turns to an ancient herbal elixir, in the hope that it will save his career. He makes a dark deal that unleashes a band of bloodthirsty, shape-shifting, ferocious beasts on LA.
Beast Mode is set for release on DVD and Digital on December 1st.