Deadline has reported that HBO's upcoming reboot of In Treatment has added A Star is Born and Hamilton's Anthony Ramos in a recurring role.
The new series will star Uzo Aduba (Orange is the New Black) as therapist Dr. Brooke Lawrence, who "will see a diverse trio of patients in session as she wrestles with her own issues." Ramos will play Eladio, one of her patients who "works as a home health aide for a wealthy family's adult son."
The reboot will begin production this fall under new health guidelines for a 2021 premiere on HBO and streamed on HBO Max.
Stephen Levinson, Mark Wahlberg, Hagai Levi, Jennifer Schuur, Joshua Allen and Melissa Bernstein will executive produce the reboot with Joanne Toll and Noa Tishby serving as co-executive producers.
In Treatment earned much acclaim during its original run, including a Golden Globe wins for Gabriel Byrne and Diane West in the Best Actor and Best Supporting Actress categories respectively as well as a Writer's Guild award. It originally ran from 2008 – 2010.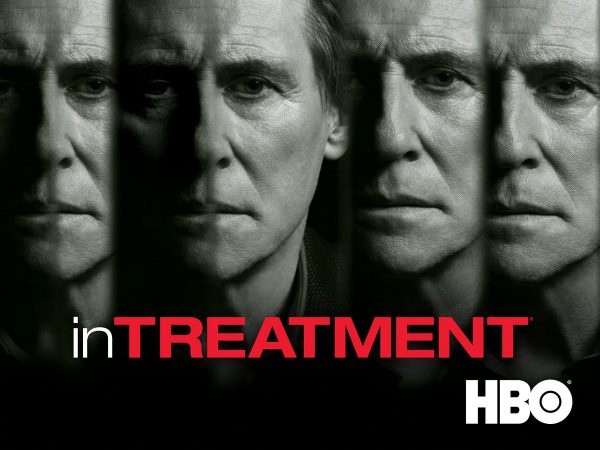 Ricky Church – Follow me on Twitter for more movie news and nerd talk.