Ahead of its release on Amazon Prime this week, Vangelis Films has shared a trailer, poster and images for Wild Boar, a mutant cannibal horror which marks the directorial debut of Oscar-winning special effects makeup artist Barney Burman (Star Trek, Mission: Impossible) and stars Augie Duke (Bad Kids Go To Hell), Daniel Roebuck (Halloween) and Reina Hardesty (The Flash). Check them out here…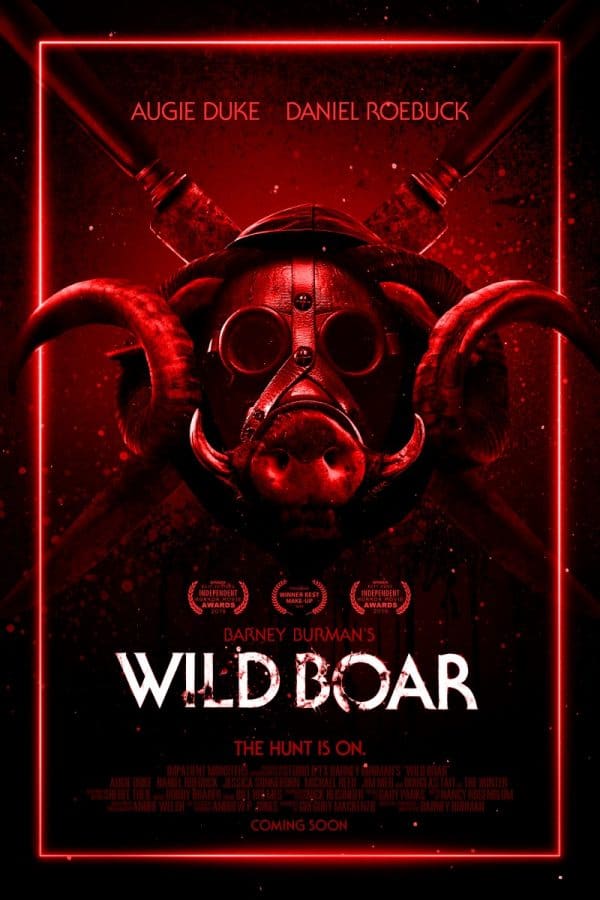 A group of weekend warriors venture into a toxic wasteland, where an eccentric billionaire (presumed dead) is said to have buried a fortune. Instead of riches, they soon find themselves in a fight for survival in an upside-down world where mutant pig-men are the predators, and humans are what's for dinner.
Wild Boar is set for release on Amazon Prime Video on November 25th 2020.