Hugh Grant, seen most recently starring alongside Nicole Kidman in the HBO six-part miniseries The Undoing, will feature in an upcoming 2020 mockumentary penned by Black Mirror creator Charlie Brooker for Netflix.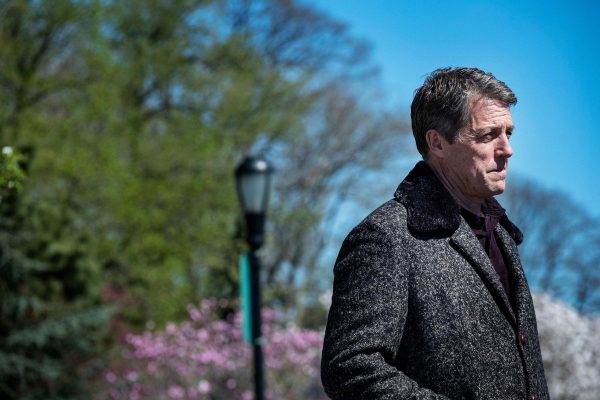 The actor revealed as much in a recent interview with Vulture, saying, "I'm doing a thing tomorrow, actually," when asked about future projects. "Charlie Brooker has written a mockumentary about 2020. It's for Netflix, and I am a historian who's being interviewed about the year. I'm pretty repellent, actually! And you'll like my wig."
Both Brooker and the streaming giant have remained tight-lipped about the film, which marks their first collaboration since the latter invested in the former's production company, Broke & Bones, back in July — a deal that grants Netflix exclusivity over Brooker and his Black Mirror co-creator Annabel Jones' new projects.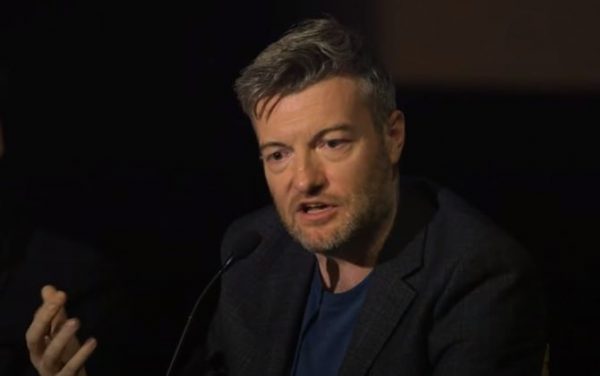 The news will likely please fans of the British writer, whose popular Annual Wipe series, a satirical look back at the biggest news stories and cultural events of the year, returned for the first time since 2016 in a one-off special entitled Charlie Brooker's Antiviral Wipe for BBC Two earlier this year.
As for any indication of a future series of Black Mirror, viewers will have to wait a little longer, it seems, with Brooker telling the Radio Times magazine back in May that he wasn't sure if audiences could "stomach" another season of the dystopian anthology show at the moment, adding that he had been busy "doing things".