Although The Shining, which was written and directed by Stanley Kubrick, is considered one of the greatest horror films of all time, author Stephen King has been public about his dislike for the film since its release.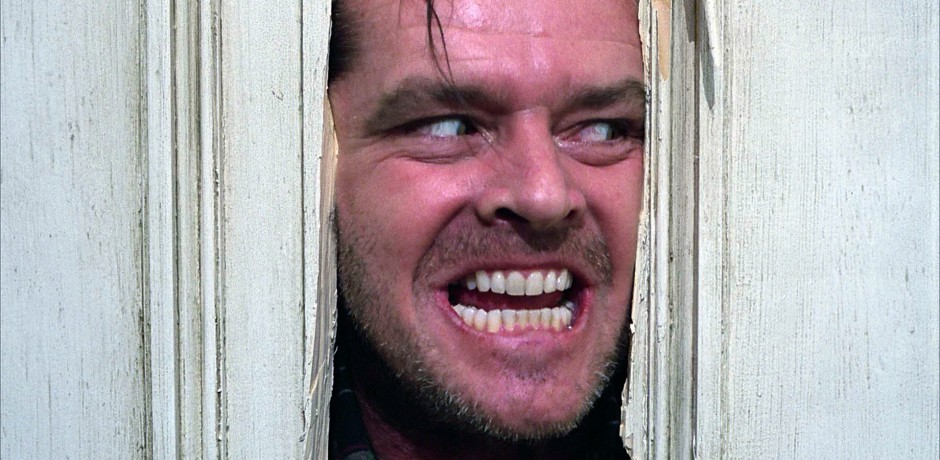 Now, in an interview with The New York Times, King has clarified the exact reason why he doesn't like Kubrick's adaptation and it's down to the creative direction that the director took with Jack Nicholson's Jack Torrance.
"Let's put it this way, I dislike the film. I always have. I admire the film, and I admire Kubrick as a director, which sometimes gets lost in the mix when people who absolutely love that film take me to task. I love Kubrick as a filmmaker, but I just felt that he didn't have the chops for this particular thing. I don't like the arc that Jack Nicholson runs as Jack Torrance. Because it isn't really an arc — it's a flat line. He's crazy from the jump."
While most people may not agree with King's comments when he breaks down why he doesn't like the film, he does help it make sense as Jack is meant to have a slow descent into insanity but his character has a similar personality throughout.
SEE ALSO: Stephen King says Doctor Sleep redeems Kubrick's The Shining
Do you agree with Stephen King's comments about The Shining? Let us know on Facebook or Twitter @flickeringmyth…