Human Factors, 2021.
Written and directed by Ronny Trocker.
Starring Sabine Timoteo, Mark Waschke, Jule Hermann, Wanja Valentin Kube, Hannes Perkmann, and Daniel Séjourné.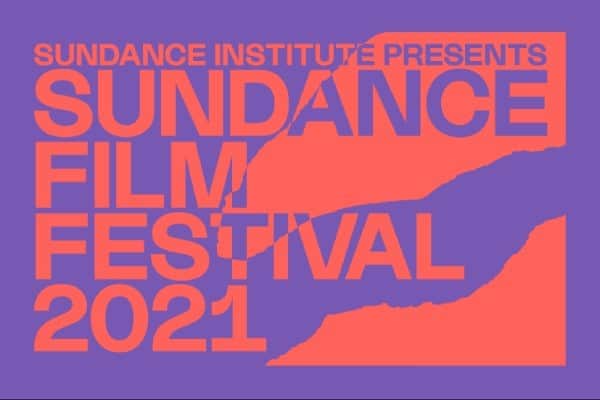 SYNOPSIS:
A mysterious home invasion triggers a shake in the core of a cosmopolitan middle-class family and unveils the fragility of truth and the power of individual perspective.
Middle-class malaise is firmly well-trod cinematic subject matter, and try though brilliantly-monikered filmmaker Ronny Trocker (The Eremites) might to inject some freshness into familiar marital discord drama, this scattershot effort never quite crystalises.
French-German couple Nina (Sabine Timoteo) and Jan (Mark Waschke) head to their seaside holiday home with their kids to escape the stresses of running their marketing firm, only for the brief calm to be interrupted by a home invasion witnessed only by Nina. As the family attempts to make sense of the break-in – possibly the result of a controversial political candidate the couple's firm is now representing – suspicion breeds between Nina and Jan, each theorising that the other may know more about their unwanted guests than they're letting on.
Human Factors is defined from first minute to last by its persistent, ominous quiet, with Trocker exploiting the sound of silence and words unsaid to generate an almost Haneke-esque sense of dread. In its better moments, anyway.
For but a moment, the most fractious element of this family dynamic seems to be the threat of running out of pasta, but in the fallout of the instigating break-in, it's clear that Nina and Jan are like ships in the night, driven apart by their differing worldviews and, crucially, their clashing perspectives of what happened.
And the word "perspective" is key here, as Trocker's prime conceit sees the narrative slipping back and forth in time seamlessly, showing the burglary from the viewpoint of each of the four family members. This creates a jigsaw puzzle of overlapping incidents which ultimately add up to embellish what's a rather simple story at its core. Therefore, some may feel that Trocker has rather over-egged the pudding by trying to elevate the straight-forward drama in this way.
The narrative unfurling that stems from this ping-ponging between perspectives isn't nearly clever enough to fully justify the gimmick, because while offering a few intriguing solutions to the nature of the break-in, Trocker's film ties itself up in knots trying to outwit the audience, thoroughly overreaching in the process. Though one late-stage perspective shift does prove unexpectedly amusing, most will find the head-scratcher of an ending more hilariously bizarre than the dramatic exclamation point it was surely intended to be.
Despite whispers of political commentary with numerous references to European elections on radios and TVs – and one of Jan's colleagues telling him, "you don't win elections with empathy" – this really feels like a mild, fringe gloss at best. It's probably just as well, given that no matter its not-torturous 102-minute runtime, this does rather feel a slog at times, not offering nearly enough to justify the meditative delivery or aforementioned tricksy structure. By act three, narrative steam has more-or-less run out.
Even so, the film is most often held aloft by the committed performances of the cast, particularly a superbly simmering Timoteo, and Waschke, whose quietly violent passive-aggression generates anxious, airy silence throughout the pic's runtime.
Technicals are also rock solid here; DP Klemens Hufnagl brings a muted bleakness to the film's colour palette, especially during an otherwise pleasant trip to the beach which, steeped in a deathly pallor, can't help but feel foreboding.
However, the overall dramatic stew just lacks the devious forward-momentum necessary to deliver on its potential. Slight to a fault, Human Factors never reconciles its duelling aspirations into a gratifying whole, despite solid performances from its leads.
Flickering Myth Rating – Film: ★ ★ ★ / Movie: ★ ★
Shaun Munro – Follow me on Twitter for more film rambling.