Lionsgate UK has announced that Hellraiser: Revelations and Hellraiser: Judgment, the ninth and tenth instalments in the iconic horror franchise, are set for a UK Blu-ray release for the first time ever this March. Check out the cover artwork, official images and trailers here…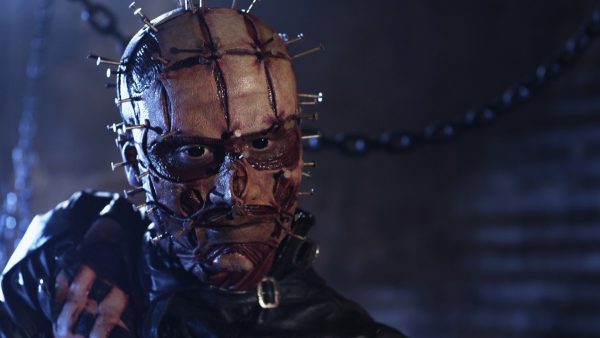 When two American teenagers discover a familiar puzzle box in Mexico they unwittingly unleash an evil and deadly force: Pinhead, the sadistic cenobite from hell! A year later, the boys' parents get together for a dinner in memory of their missing sons, but in the dead of night, one of the boys shows up at their doorstep, exhausted, terrified and hunted. Pinhead and his legion of Cenobites are closing in…
Starring Steven Brand (Mayhem) Sebastian Roberts (Mary Kills People) and Stephen Smith Collins as Pinhead.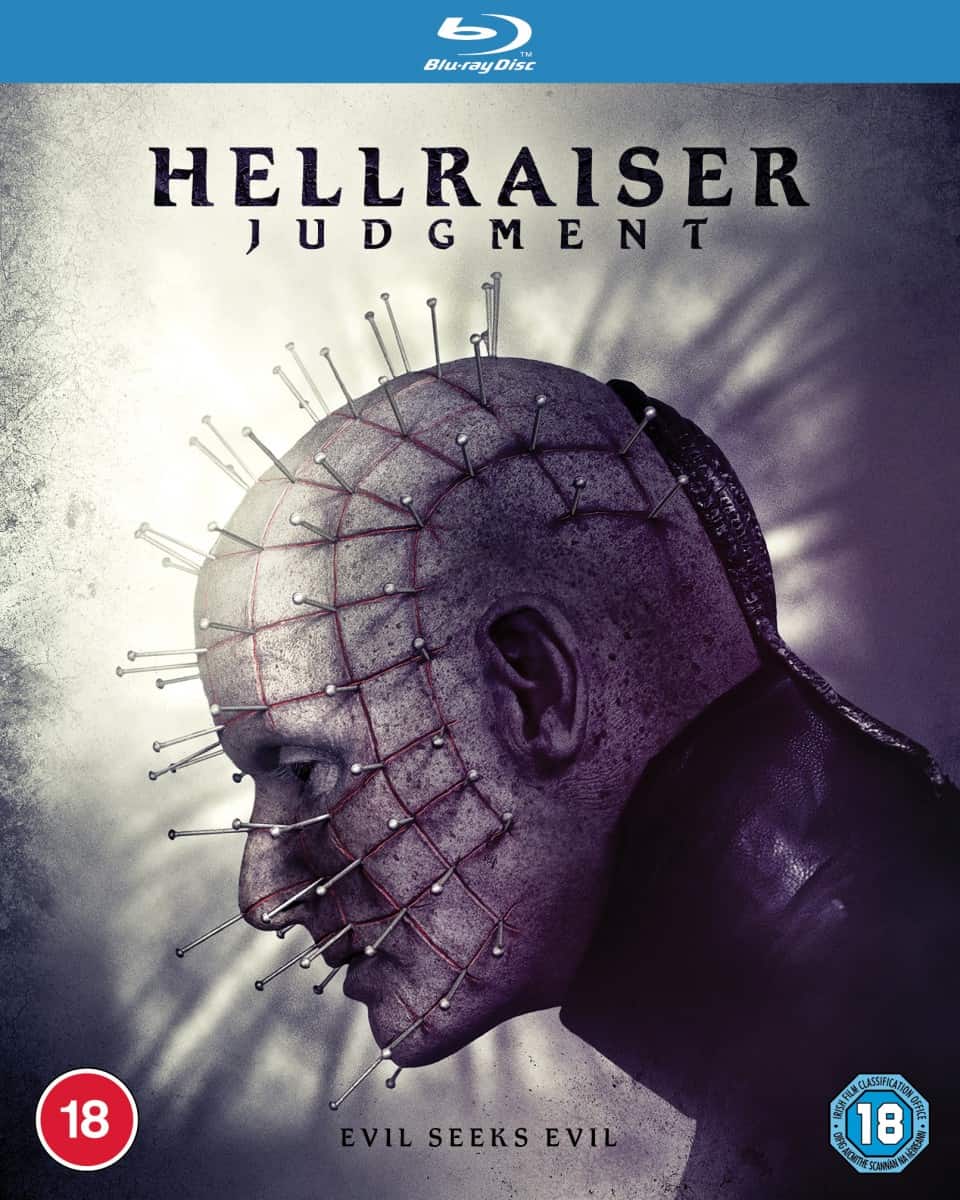 Hellraiser: Judgment finds two tough detectives, brothers Sean and David Carter, on the hunt for a gruesome serial killer terrorising their city with a series of murders based on the Ten Commandments. Joining forces with detective Christine Egerton, the trio dig deeper into a spiralling maze of horror that draws them into Hell to confront Pinhead and his evil Cenobite sect.
Starring Heather Langenkamp (A Nightmare on Elm Street), Damon Carney (Fear the Walking Dead), Randy Wayne (Escape Room), Alexandra Harris (Secret Diary of an American Cheerleader) and Paul T. Taylor (Sin City) as Pinhead.
Both films will be released digitally in the UK on February 22nd before hitting DVD and Blu-ray on March 1st.