The oversized one-shot comic G.I. Joe: Castle Fall is out this Wednesday, and we've got the official preview of the issue for you here courtesy of IDW Publishing; take a look…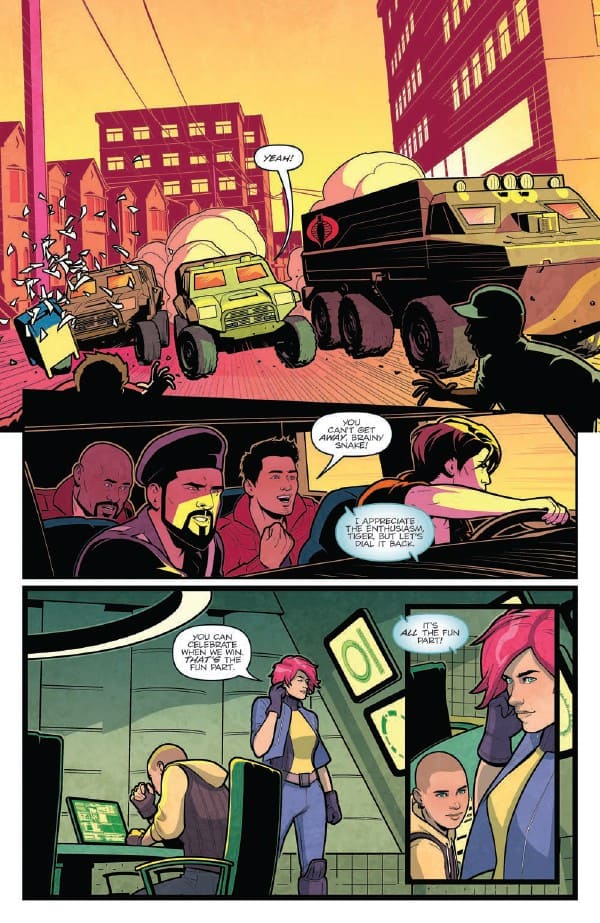 The past year of G.I. Joe leads to this! The Joes aim to topple Cobra by turning their own assets against them—but Cobra strikes first at Joe leadership from the inside! Twists, turns and massive amounts of action make this a G.I. Joe event not to be missed!
G.I. Joe: Castle Fall is released on Wednesday, March 17th.