After waiting for over a year for new information, Lionsgate TV chairman Kevin Beggs has finally revealed the episode count and episode length for the upcoming John Wick spinoff series The Continental as well as who the series will focus on.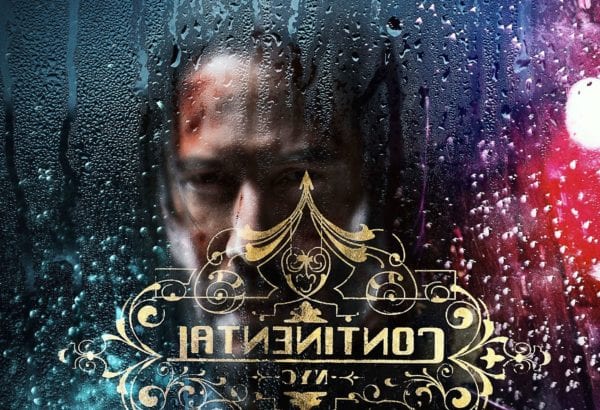 In an interview with Deadline, Beggs confirmed that The Continental will be set 40 years before the first movie and will focus on a young Winston, the hotel owner for assassins from the film franchise – played by Ian McShane. Beggs also revealed that the series will run for three 90-minute episodes.
"What we're exploring in The Continental is the young Winston and how it came to be that he and his team of confederates found their way into this hotel which we have met for the first time in the movie franchise 40 years later. That's the arena. I won't give away more than that, but Starz really leaned into this take also, and they have been great collaborators. And how we've approached this first season is as three essentially 90-minute events which you could construe as a limited series or a limited event series."
SEE ALSO: John Wick: Chapter 4 and Chapter 5 no longer shooting back-to-back, Chapter 4 to begin filming this summer
The Continental is being developed by director Chad Stahelski, who will helm the pilot, and writer Derek Kolstad, while Chris Collins (Sons of Anarchy, John Wick: Chapter 3 – Parabellum) will act as executive writer and showrunner. Stahelski, Keanu Reeves, and David Leitch will produce the series.