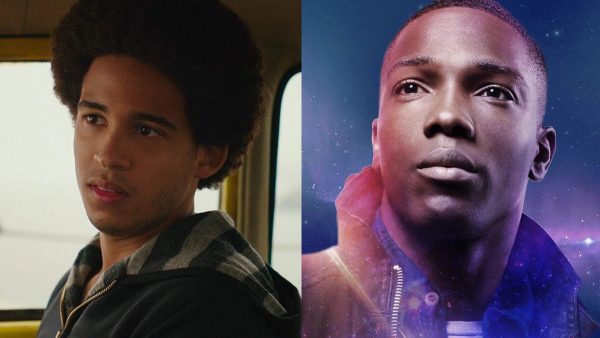 Deadline is reporting that Jorge Lendeborg Jr. (Bumblebee, Spider-Man: Far From Home) and Tosin Cole (Doctor Who, Star Wars: The Force Awakens) are set to star in New Line Cinema's upcoming remake of the cult 1990 comedy House Party.
Award-winning music video director Calmatic is making his feature debut on the film, which has been scripted by Stephen Glover and Jamal Olori (Atlanta) and is being produced by LeBron James through his SpringHill Entertainment production company. Richard Hudlin, writer and director of the original film, is also executive producing.
The original House Party starred hip hop duo Kid 'n Play, and was a surprise hit at the box office, earning $26 million from a $2.5 million budget. It spawned two theatrical sequels in 1991 and 1994, along with direct-to-video follow ups in 2001 and 2013.
Via Deadline