The new spy series Lioness from Yellowstone creator Taylor Sheridan has made another addition with the legendary Morgan Freeman (The Dark Knight) joining the case per Deadline. 
Lioness will be led by Laysla De Oliveira (Locke & Key) and Zoe Saldaña (Guardians of the Galaxy Vol. 3). It is based on a real-life CIA program and focuses on "Cruz Manuelos (De Oliveira), a rough-around-the-edges but passionate young Marine recruited to join the CIA's Lioness Engagement Team to help bring down a terrorist organization from within. Saldaña will play Joe, the station chief of the Lioness program tasked with training, managing, and leading her female undercover operatives."
Freeman will play Edwin Mullins, the United States Secretary of State. His casting comes just a week after Nicole Kidman joined the series as a CIA official.
Alongside De Oliveira, Saldaña, Kidman and Freeman, the cast includes Jill Wagner (Teen Wolf) as Bobby, a CIA Special Activities Division operative, Dave Annable (Walker) as Neil, Joe's husband and the father of their two daughters, LaMonica Garrett (1883) and James Jordan (Yellowstone) as Tucker and Two Cups, both experienced CIA Special Activities Division operatives on Joe's team; Austin Hébert (Unbelievable) as Randy, a tech specialist in charge of surveillance, Hannah Love Lanier (The Tiny Mighty Club) as Kate, Joe and Neil's daughter, Stephanie Nur (1883) as Aaliyah, the daughter of a billionaire businessman with ties to terrorism and Jonah Wharton (The Rookie) as Tex, another member of Joe's team.
Lioness is expected to premiere on Paramount+ late in 2023.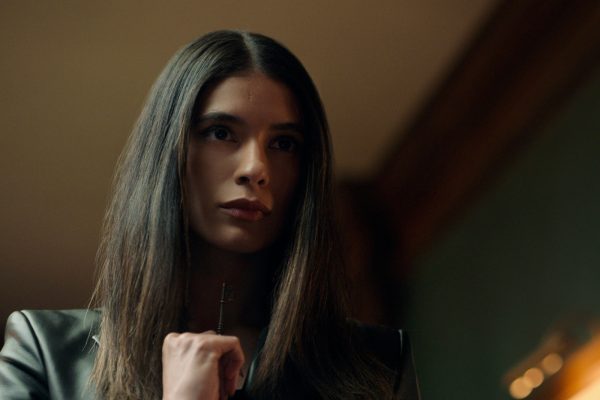 Ricky Church – Follow me on Twitter for more movie news and nerd talk.