Actors Chris Hemsworth and Jeff Bridges are in negotiations to star in Bad Times at the El Royale.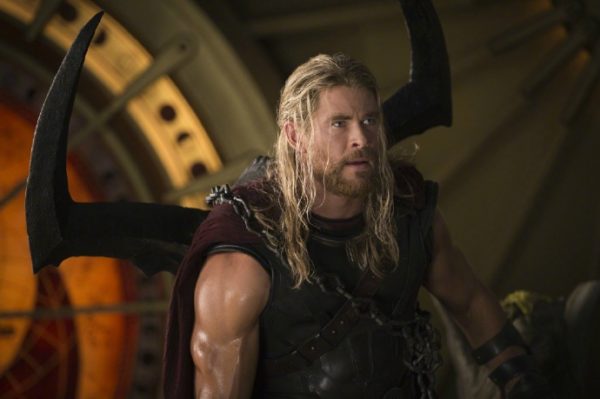 The film is to be directed by Drew Goddard from his own screenplay, and should the talks be ultimately successful, the two actors would be the first to become attached to the project.
Fox's Bad Times at the El Royale is scheduled to start shooting early next year, with details about the project being kept close to the chest. What we do know is that it will be set during the 1960s at a rundown hotel in California's Lake Tahoe region.
Goddard will also be producing the movie, and if Bridges agrees his deal he will come on board to play a down-on-his-luck priest.
Goddard received an Academy Award nomination last year for his The Martian screenplay adaptation of Andy Weir's novel.
You can next see Chris Hemsworth in Thor: Ragnarok this November.