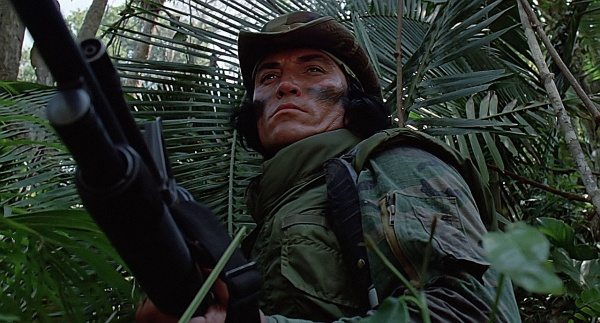 Actor Sonny Landham, best known for his role as Native American tracker Billy Sole in 1987's action classic Predator, has passed away from congestive heart failure, aged 76.
Landham began his career working in X-rated movies in the 1970s, before making his mainstream film debut in Walter Hill's The Warriors in 1979.
In addition to Predator, Landham's big screen credits includes roles in the likes of Southern Comfort, 48 Hrs., Action Jackson, Lock Up and Best of the Best 2, as well as guest appearances in the TV shows The A-Team, The Fall Guy and Miami Vice.