Indie developer Experiment 7 and Asmodee Digital have announced that they have joined forces with Catan Studio, creators of the Catan board game, to bring Catan VR to gamers and fans on the Oculus Rift and Samsung Gear VR later this year with other VR platforms to come later.  A video to accompany this announcement has been released introducing Catan's creator Klaus Teuber.  Watch this below…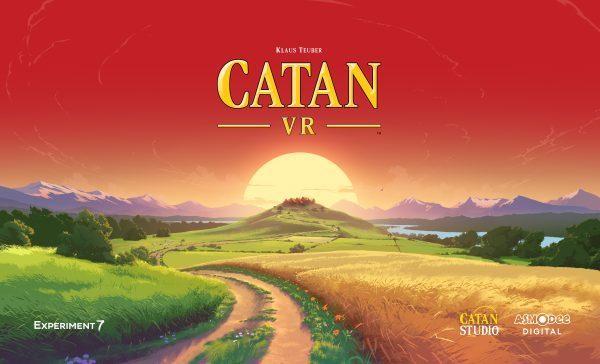 Catan VR takes players to the island of Catan where they will need to explore the rich, fertile land and build their settlement.  As with the boardgame, players will need to compete with others from around the world or against Catan personalities to gain territory, build your settlement into a city and control the island.
"The first time I saw Catan on the Magic Table™, I was fascinated by what VR has to offer," said Catan creator Klaus Teuber. "The game I made in our living room with my family 25 years ago in Virtual Reality? It's incredible. I never imagined actually stepping into the world of Catan when we first started making cut-outs and dreaming about exploring new lands."
Look out for Catan VR coming to Oculus Rift and Samsung Gear VR later this year.