Archie Comics' new series The Archies is set to launch next month, and we've got a first-look preview of the debut issue for you here; check it out…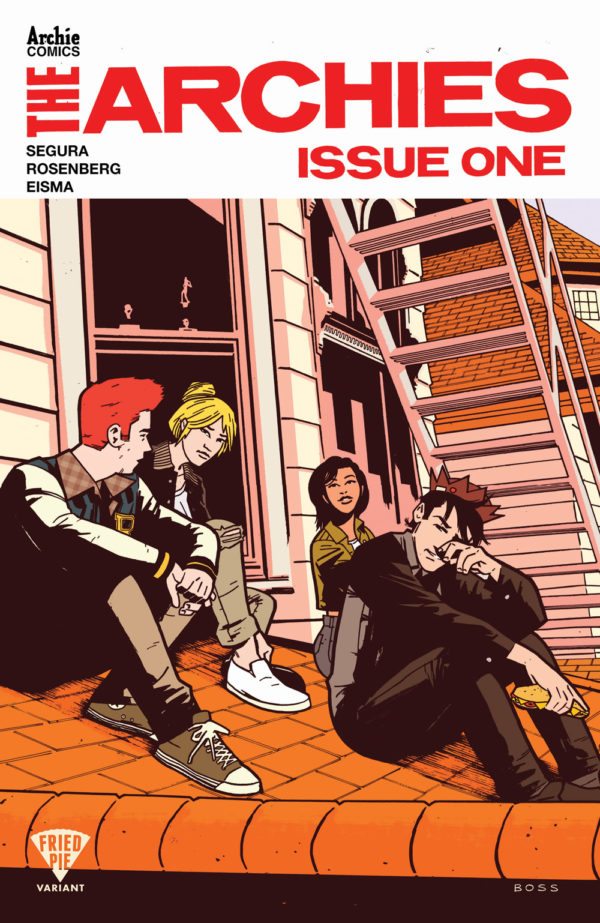 What's next for the teenage rockers The Archies? When someone makes a decision that leaves the rest of the band scrambling, can the group keep it together? It's friendship vs. fame in this must-read #1 issue to the new, ongoing THE ARCHIES series!
The Archies #1 is out on October 4th, priced $3.99.