It was only a couple of weeks ago when WB announced its plans to make a Joker origin movie with Todd Phillips and Martin Scorsese, which was met with some confusion by most fans. The film will apparently be unconnected to the DCEU and be its own thing under a new banner for DC/WB, but fans aren't the only ones who are confused by the new plans. Suicide Squad's Jared Leto, who portrayed Joker in that film, has spoken about his thoughts on the origin movie.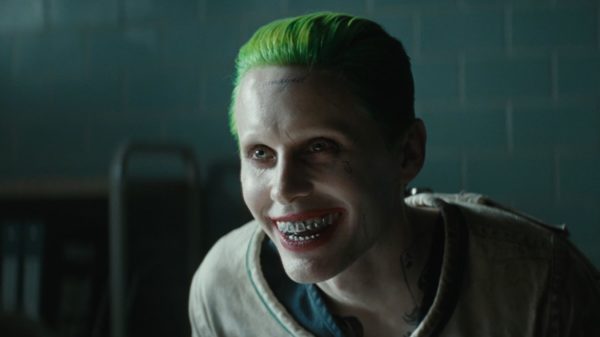 Speaking to ODE during the Destiny 2 launch, Leto was asked about the Joker origin film and said: "I'm a little confused too, but yeah, there are a couple of things happening in the DC world and I loved the Joker, he's a great character, a really fun character to play. It's a big universe and when you play the Joker, there's no ownership there. You have the honor of holding the baton for a little while and then passing it off. But there are other films in development and I'm excited to see what comes from them."
Leto is expected to reprise his role as The Joker in Suicide Squad 2 and a reported Joker and Harley Quinn film, as well as potentially David Ayer's Gotham City Sirens. There's been no word on whether or not he'll appear in Matt Reeve's The Batman, but we'll probably have to wait and see if Ben Affleck is sticking around as The Dark Knight before we learn anything about Leto's possible involvement in that film.
SEE ALSO: Warner Bros. hoping to cast Leonardo DiCaprio for The Joker origin movie, Jared Leto unhappy
SEE ALSO: 10 Actors Who Could Play The Joker In the Upcoming Origin Movie