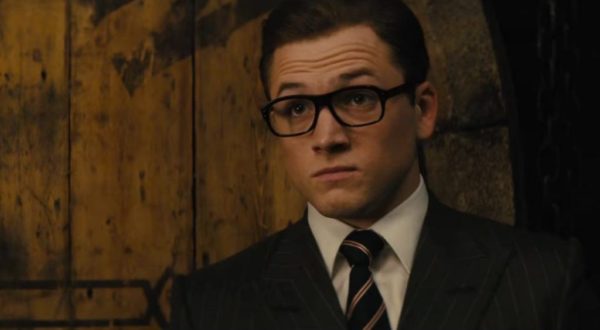 Matthew Vaughn's spy sequel Kingsman: The Golden Circle has topped the box office in its opening weekend, having grossed $39 million domestically and a further $61.2 million from international markets for a worldwide opening weekend of $100.2 million.
2015's Kingsman: The Secret Service debuted with $36.2 million in the States, and went on to earn $128.3 million domestically and $286 million internationally for a total haul of $414.3 million. The Golden Circle's international receipts are up 63% on its predecessor from the same locations, while the film is still to open in over half of the international markets including South Korea, France, China and Japan.
The Golden Circle took the top spot in North America ahead of the Stephen King adaptation It, which added a further $30 million in its third weekend to claim second place. Warner Bros.' animated adventure The LEGO Ninjago Movie debuted in third place with $21.2 million, down considerably from the $69 million opening of The LEGO Movie and $53 million debut of The LEGO Batman Movie. The LEGO Ninjago Movie also added a further $10.5 million from 37 international markets.
SEE ALSO: Read our reviews of Kingsman: The Golden Circle here and here
Kingsman: The Secret Service introduced the world to Kingsman – an independent, international intelligence agency operating at the highest level of discretion, whose ultimate goal is to keep the world safe. In Kingsman: The Golden Circle, our heroes face a new challenge. When their headquarters are destroyed and the world is held hostage, their journey leads them to the discovery of an allied spy organization in the US called Statesman, dating back to the day they were both founded. In a new adventure that tests their agents' strength and wits to the limit, these two elite secret organizations band together to defeat a ruthless common enemy, in order to save the world, something that's becoming a bit of a habit for Eggsy.
Kingsman: The Golden Circle sees Matthew Vaughn directing a cast that includes Colin Firth, Taron Egerton, Mark Strong, Julianne Moore, Halle Berry, Elton John, Channing Tatum, Pedro Pascal and Jeff Bridges.