Adventure Time #69 hits comic book stores this coming Wednesday, and we have a preview of the issue for you here courtesy of Boom! Studios; take a look…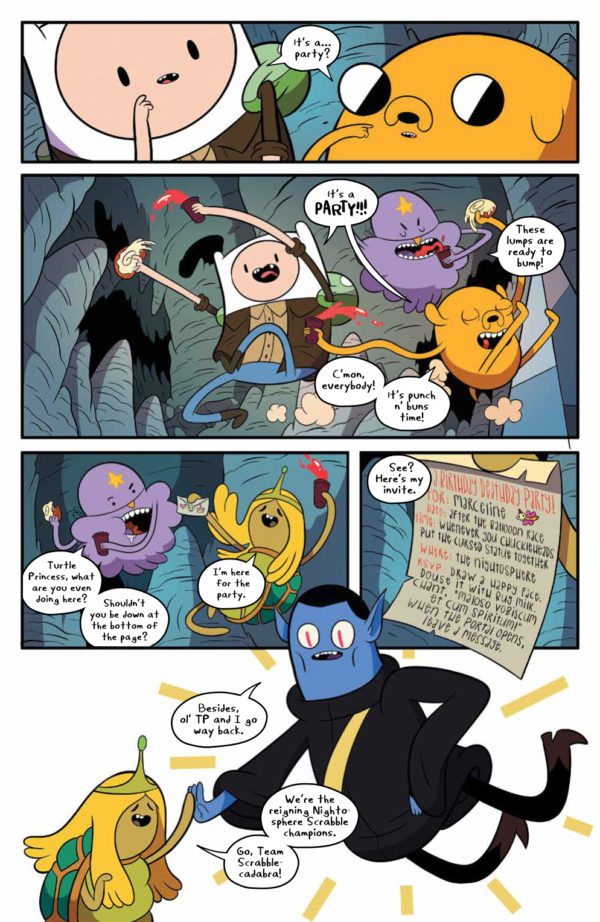 As the balloon race comes to an end, Princess Bubblegum finally gets to the bottom of what is going on!
Adventure Time #69 is out on October 4th, priced $3.99.