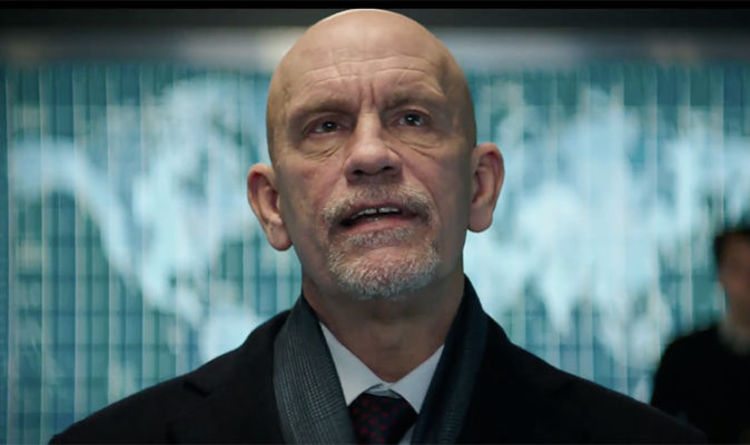 Variety is reporting that John Malkovich has signed on to star opposite Sandra Bullock in Netflix's post apocalyptic thriller Bird Box.
The film is being directed by Oscar-winning filmmaker Susanne Bier (In a Better World) from a script by Eric Heisserer (Arrival) and sees Bullock as a mother who along with her two children are part of a small group of survivors after an alien force has driven the world's population to deadly violence. Together, the three must make their way on a terrifying journey — 20 miles in a rowboat — while blindfolded, with nothing to rely on but the mother's wits and the children's trained ears.
In addition to Bird Box, it's also said that Malkovich is in talks to join Mark Wahlberg in Peter Berg's new film Mile 22, and if a deal is reached, he will shoot the film after his work on the Netflix project.