The CW has released a batch of promo images for the second episode of DC's Legends of Tomorrow season 3, entitled 'Freakshow'; take a look at the images here…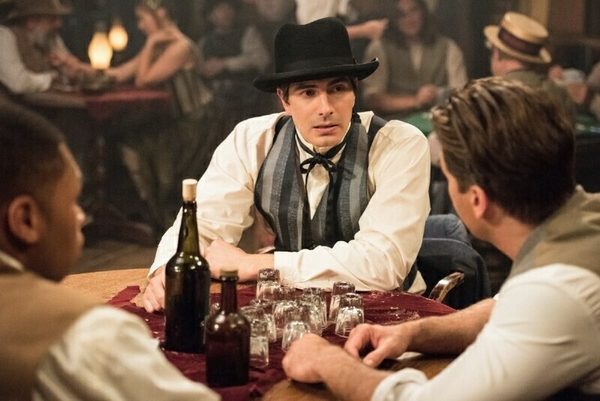 IT'S ALWAYS A CIRCUS — The Legends find themselves in 1870 to fix the anachronism which happens to be at P.T. Barnum's fledgling circus. However, Nate (Nick Zano) and Ray (Brandon Routh) accidentally free a saber toothed tiger, creating a bigger problem. Meanwhile, P.T. Barnum (guest star Billy Zane) is on the hunt to capture Nate and Ray to make his show even more exciting for the crowd.
SEE ALSO: Follow all of our DC's Legends of Tomorrow coverage here
DC's Legends of Tomorrow is set to premiere on October 10th on The CW.