When George A. Romero created Night of the Living Dead in 1968 he probably never thought he would be creating a whole new horror genre that would spark the imagination of thousands to create films, TV programmes and even videogames based on his creation.  Without him there would be no Dying Light and that is why Techland have created a new mural in their hit zombie apocalypse game paying tribute to the Father of Zombies.  See their tribute in the new video below…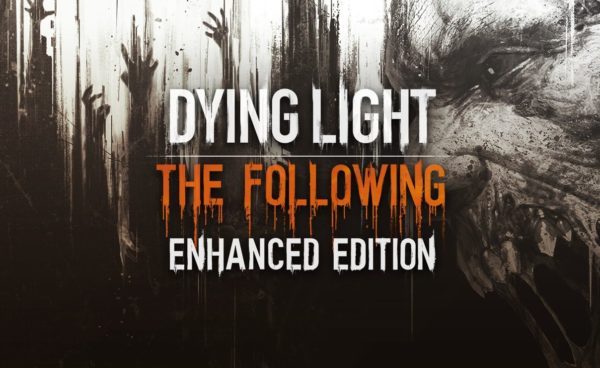 Techland's tribute is a huge graffiti style mural that was included as part of the Content Drop #1 which arrived a few days ago.  Those wanting to pay a visit to this giant tribute and pay their respects (just like the zombies do in the trailer) it is located in the area around Jaffar's Workshop.
"When members of Techland reached out to me asking if I would be ok with them paying homage to my father in their game "Dying Light," I was honored as I'm a massive fan of the game and I love the graffiti work they do! What a beautiful way to give his fans a lasting tribute on a wall that won't get painted over. I hope everyone who is a fan of his, or mine, will have fun looking for the George A. Romero commemorative mural in the game and I hope everyone out there remembers that he was once called the most dangerous filmmaker alive, #filmsusedtobedangerous and thanks to him I will never forget that #filmisfearless," said George Cameron Romero.
Enjoy the tribute below…