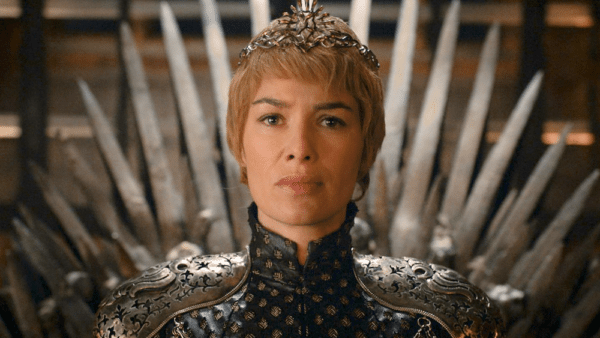 According to Variety, Game of Thrones star Lena Headey is in talks to join Toby Kebbell (Dawn of the Planet of the Apes) in Banking on Mr. Toad, a biopic of Wind in the Willows author Kenneth Grahame.
Banking on Mr. Toad will see Kebbel as Grahame and Headey as his wife Elsie, while Brian Blessed (Flash Gordon) is set to portray Grahame's friend Frederick James Furnivall. The film will follow the lives of Kenneth, Elsie and their young son Alistair, who struggles with various health problems, and the impact that the Wind in the Willows had on their lives. It will be a mixture of live-action and CGI, with the latter bringing some of Grahame's characters to live.
Luis Mandoki (Message in a Bottle) is attached to direct Banking on Mr. Toad from a script by Timothy Haas, who is also producing. Adrien Brody is listed among the producers, having previously been attached to the role of Grahame in a previous configuration of the project.