Netflix has released the first trailer and a batch of promotional images for its upcoming sci-fi series Altered Carbon. Based on the award-winning Cyberpunk novel of the same name by Richard K. Morgan, it stars Joel Kinnaman, James Purefoy,Renée Elise Goldsberry, Martha Higareda, Dichen Lachman, Leonardo Nam, Chris Connor, Will Yun Lee, Ato Essandoh, and Trieu Tran; take a look here…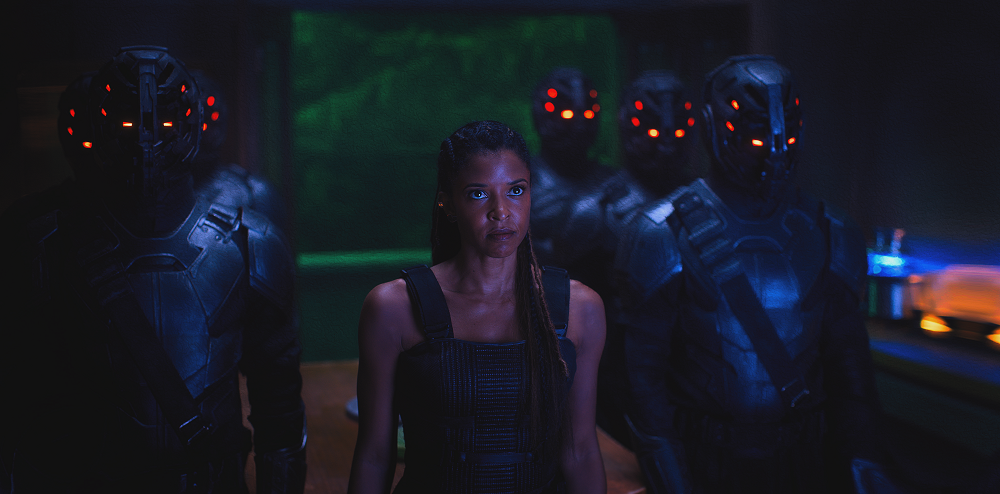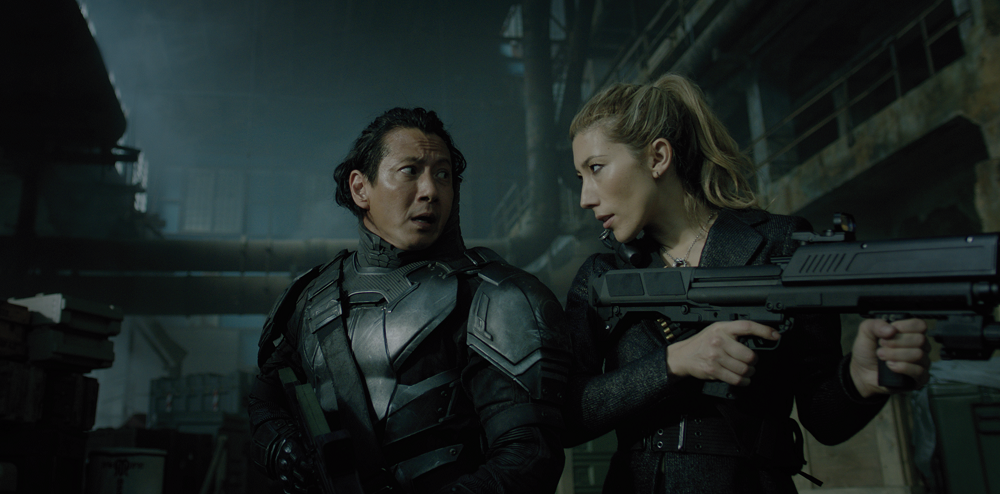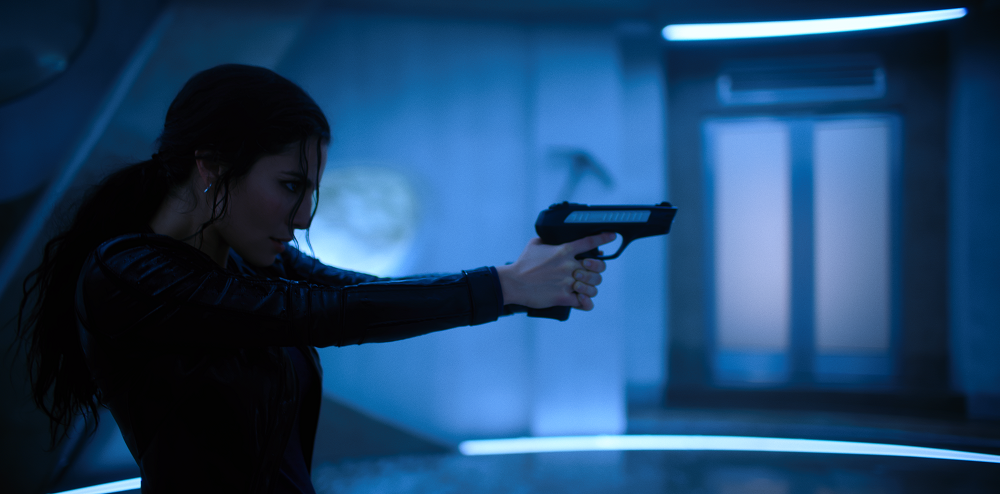 Based on the award-winning novel, Altered Carbon takes place in a future where the human mind can now be digitized and downloaded into a "cortical stack" and placed into new bodies, called sleeves. The series follows Envoy soldier Takeshi Kovacs (Joel Kinnaman), who is brought back to life centuries later to investigate the attempted murder of Laurens Bancroft (James Purefoy), the wealthiest man on Earth. As the investigation progresses, Kovacs comes to learn that his past isn't nearly as buried as he thought.
Altered Carbon arrives on Netflix on February 2nd.