Ahead of its UK release this coming Monday, we've got our hands on a rather tense exclusive clip from the gritty and violent revenge thriller Bad Day for the Cut from writer-director Chris Baugh. Watch it below, or check it out over on our YouTube channel…
SUPPORT FLICKERING MYTH: Order now from Amazon UK or Amazon US
https://www.youtube.com/watch?v=0Yg7vhzCzZI
Donal (Nigel O'Neill) is a farmer who still lives at home in a little Irish village with his mother, Florence (Stella McCusker). He works the fields during the day and drinks in the local pub at night. He seems content with a simple, quiet life. The only sense we get of his wish for something more is an old campervan, which he has lovingly restored.
When Florence is killed in an apparent home invasion, Donal sets off for Belfast in the little red van, looking for revenge. What he finds is a world of violence and brutality that he can't understand… And a secret about his mother that will shake him to his core.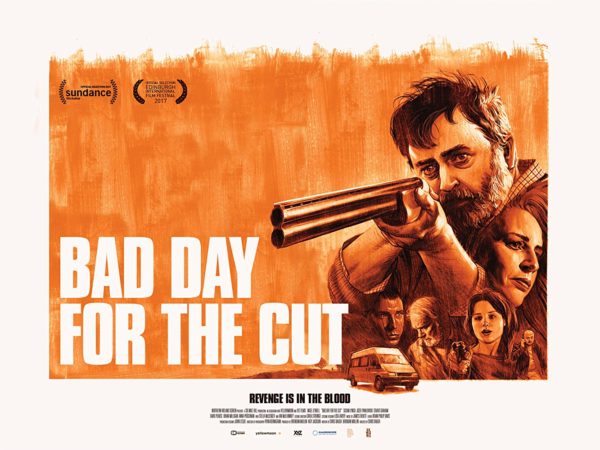 Bad Day for the Cut is set for release on DVD in the UK on January 8th 2018 and features a cast that includes Susan Lynch, Jozef Pawlowski, Stuart Graham, David Pearse and Ian McElhinney.