While we still wait for news on Matt Reeves' The Batman and other future DCEU project, there is some developments regarding Todd Phillips' untitled standalone Joker film. According to Variety, Joaquin Phoenix (Inherent Vice) is wanted to portray The Clown Prince of Crime in the film and has already agreed to star in, though studio negotiations have yet to formally begin.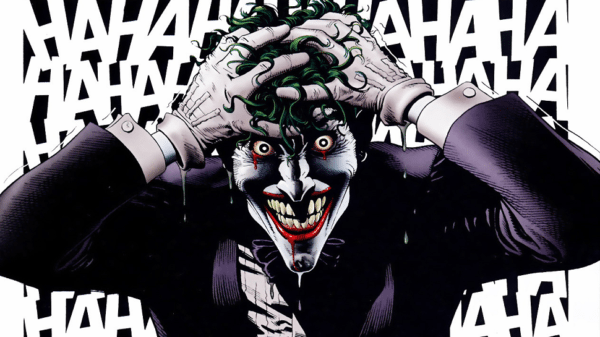 According to the report, Phillips had met with Phoenix before the new year and was waiting to hear from the studio for the official go-ahead. Phillips is co-writing the film with Scott Silver (The Fighter) as well as directing. The Joker film would fall under a new banner of DC films geared towards a more adult audience that will take place in a separate continuity from the current DCEU films and have no connection to Jared Leto's version in Suicide Squad or Ben Affleck's Batman.
Joker is said to be an original film for the villain that takes place in the 1980s and will be a gritty crime drama in the vein of a Martin Scorsese film. Scorsese, as it happens, is also involved in the film as a producer. WB had actually hoped Scorsese's involvement would attract Leonardo DiCaprio, who has worked with the director on several films, to the role but he passed on it. DC's new film banner is looking to tell unique stories to its characters without getting caught up in the connected universe of the DCEU.
SEE ALSO: Willem Dafoe reveals that he had early talks to play The Joker in Batman '89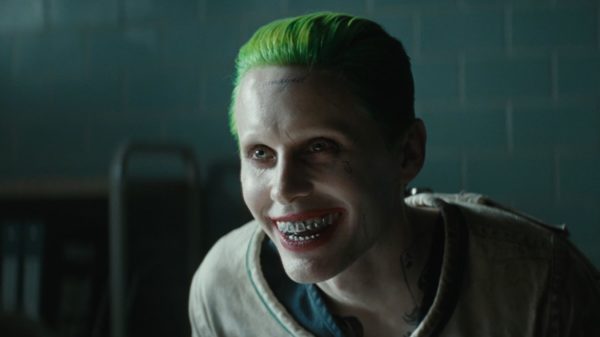 Jared Leto, meanwhile, is reportedly still set to reprise his own role as Joker in the DCEU's Suicide Squad 2 and the Joker and Harley Quinn film.