There is a rumour circulating that the Obi-Wan Kenobi Star Wars Anthology movie will begin filming next year in Ireland.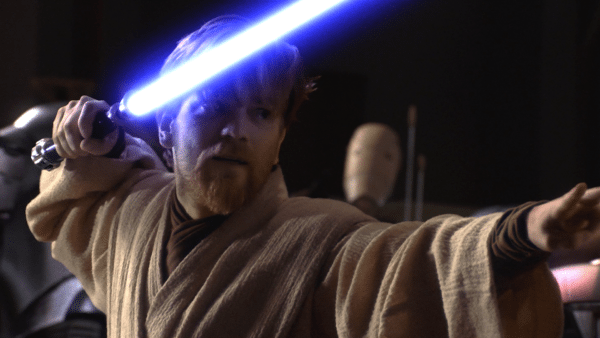 Talk about an Obi-Wan movie has been prevalent for some time, and while the film hasn't been officially announced by Lucasfilm, it is suspected that this will be the next anthology movie from the studio.
Well, according to the Belfast Telegraph, George Lucas himself was in Ireland before Christmas, apparently checking out locations for the Kenobi movie. This sounds instantly odd considering Lucas isn't affiliated with Star Wars movies these days, but this is what is being reported.
However, the story has been corroborated by an insider who has said, "been told there will be work throughout 2019 because Star Wars is coming to Belfast." Lucas was given a tour of Paint Hall Studios, with the insider adding, "It was all very low key, only a few people knew that the old guy walking round the set was George Lucas. It was only when we were told about Star Wars coming here next year that it dawned on us that was why he was here before Christmas."
Of course, this shouldn't be taken as confirmation in any way. Until there is an official confirmation, fans can just look forward to Solo, Episode IX, the announced film series by the Game of Thrones creators, and Rian Johnson's new trilogy.
SEE ALSO: George Lucas helped direct a scene in Solo: A Star Wars Story