Marvel's latest event gets underway on Wednesday with the release of Infinity Countdown Prime #1, and you can take a look at a preview of the issue here…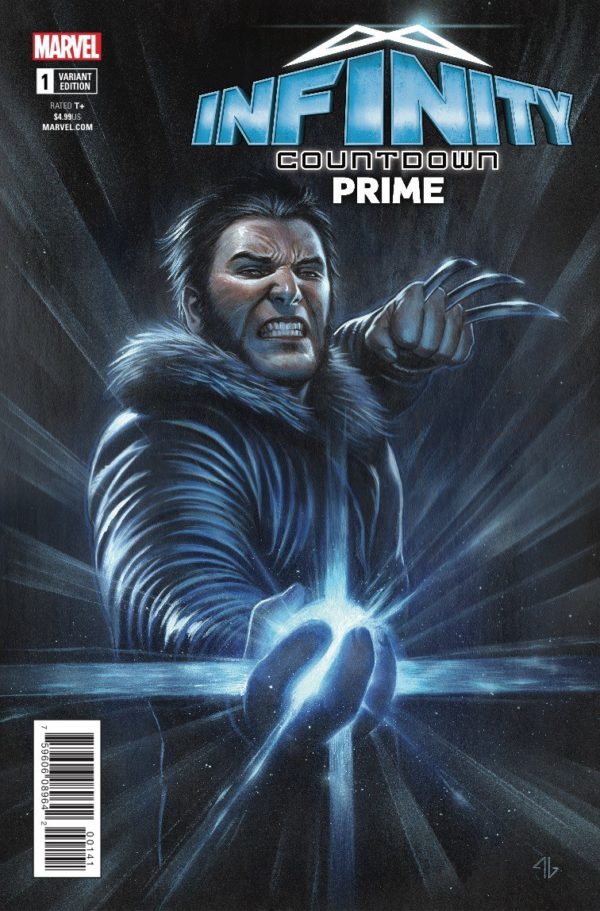 The Infinity Stones. Individually, they grant their wielder great power. Together, they grant the power of a god. Newly reformed and scattered throughout the universe, these artifacts allow the ones who claim them their heart's desire. Now, as their locations are discovered, forces converge for a battle that will begin the universe down a dark path to the END. Jump onto this exciting ride that will lead to the biggest Infinity yet!
Plus: The saga of the Infinity Stones–what they are and how they came to be! From creation to destruction to re-creation, this prose primer will tell you everything you need to know about the legendary cosmic gems!
Infinity Countdown Prime #1 is out on February 21st, priced $4.99.