Uncork'd Entertainment has released a trailer for Seve Schelenz's (Skew) new film, the zombie horror Peelers, which sees a small town strip club coming under attack from the walking dead. Check it out below…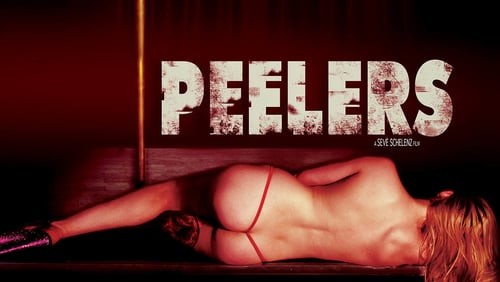 Former baseball player Blue Jean Douglas is closing down her small-town strip club and leaving for good. But her plans are not so easily attained when a group of coal miners show up and with them a deadly contaminant. What starts out as a last hurrah for the infamous strip club, turns into a blood bath. With time running out, Blue Jean must step up to the plate to try and put a stop to the spread of destruction before it's too late and she loses everything she holds dear.
Peelers is set for release On Demand from March 28th.