The CW has released a synopsis for the thirteenth episode of DC's Legends of Tomorrow season 3, entitled 'No Country for Old Dads' which sees the Legends face a younger, deadlier Damien Darhk; take a look below…
SEE ALSO: Promo images for DC's Legends of Tomorrow Season 3 Episode 12 – 'The Curse of the Earth Totem'
When Damien (Neal McDonough) and Nora Darhk (guest star Courtney Ford) take Ray hostage they force him to try and fix the Fire Totem, but Ray (Brandon Routh) tries to use the power struggle between them to his advantage. Ray and Nora find themselves working together in 1960's East Germany in order to fix the totem, but soon come face to face with a younger and deadlier version of Damien Darhk. Meanwhile, Sara (Caity Lotz) seems to be taking positive steps in her personal life. 
SEE ALSO: Follow all of our DC's Legends of Tomorrow coverage here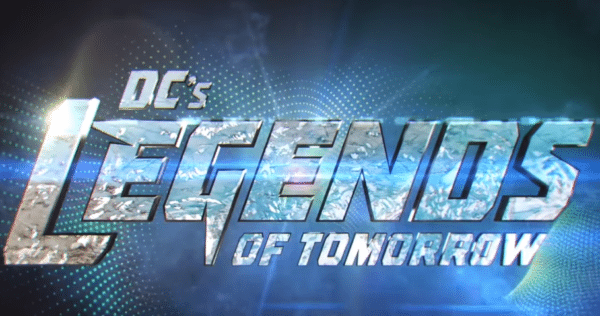 DC's Legends of Tomorrow airs on Mondays on The CW in the US and on Wednesdays on Sky One in the UK.
Photo Credit: The CW