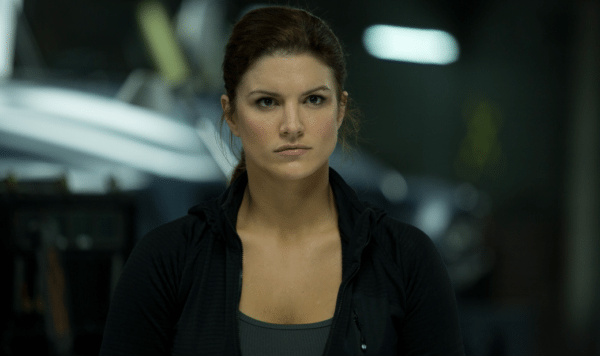 Gina Carano (Fast & Furious 6) will be starring in the action thriller Daughter of the Wolf alongside Richard Dreyfuss (Jaws) and Brendan Fehr (Roswell) in the lead roles.
The news comes as principal photography begins production on the film with David Hackl (Saw V) directing from a script by Nika Agiashvili (A Green Story).
Rounding out the cast are Anton Gillis-Adelman (Designated Survivor) and Sydelle Noel (Glow). The synopsis for the film is:
Ex-military specialist, Clair Hamilton, returns home from her tour in the Middle East to the recent news of her father's passing only to find herself at odds with her defiant 13-year-old son, Charlie. When word spreads about Clair's large inheritance, Charlie is kidnapped and held for ransom by a local gang led by a mysterious figure known only as "Father". Desperate to save her son, Clair captures one of the kidnappers and forces him to lead her on a perilous journey deep into the Alaska Mountains. With a winter storm approaching, the odds of survival begin to mount against Clair. To rescue her son, she must form an unlikely alliance with the kidnapper and survive the wild of the far North.
Producing the film is Minds Eye Entertainment, VMI Worldwide and QME Entertainment.