Regarding his predictions for Star Wars: Episode IX, John Boyega believes the film will be "all out war".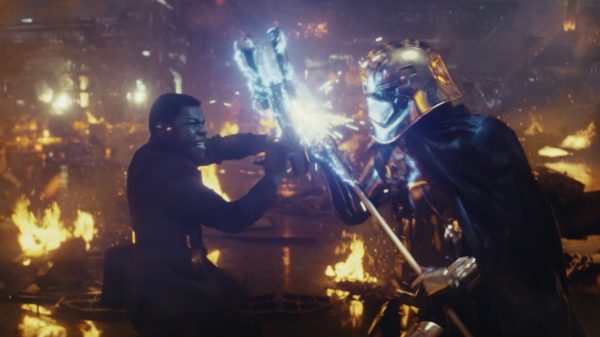 Never mind that Solo: A Star Wars Story is out in a couple of months, fans are desperate to know just how the current trilogy will come to an end in J.J. Abrams' Episode IX.
One character that will certainly be involved is Finn, and the actor behind the role has revealed his expectations for the 2019 film. Speaking at Awesome Con (via Star Wars News Net), Boyega said:
"Next for me filming wise is Star Wars: Episode IX in July, and they've officially given us a note to start training soon. I'm going to take a holiday before that, because I think Episode IX you know, regardless of where the story goes, and I haven't read it by the way, is going to be all out war so I know that I'm going to have to do all I can and train for that."
While Boyega may not know the specifics of what Episode IX will contain, he's right in surmising that events will surely be chaotic, requiring a pretty rigorous production. Unfortunately, it's going to be a while before we know anything concrete.
SEE ALSO: Domhnall Gleeson hoping that Star Wars: Episode IX's story is as "unexpected" as The Last Jedi
SEE ALSO:  Mark Hamill says it's up to J.J. Abrams if Luke returns for Star Wars: Episode IX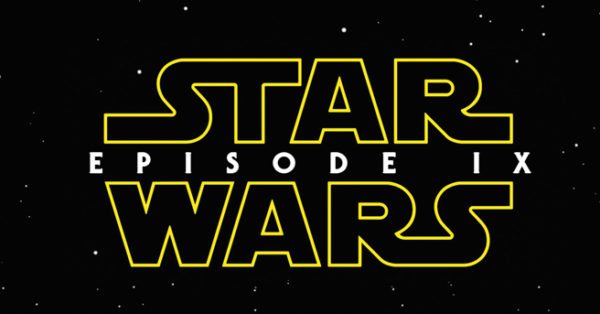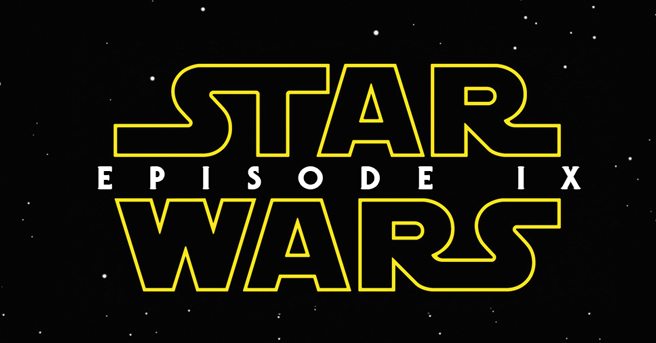 Star Wars: Episode IX is set for release on December 20th 2019.