Wonder Woman #42 is set for release this coming Wednesday, and you can check out a preview of the issue here courtesy of DC Comics…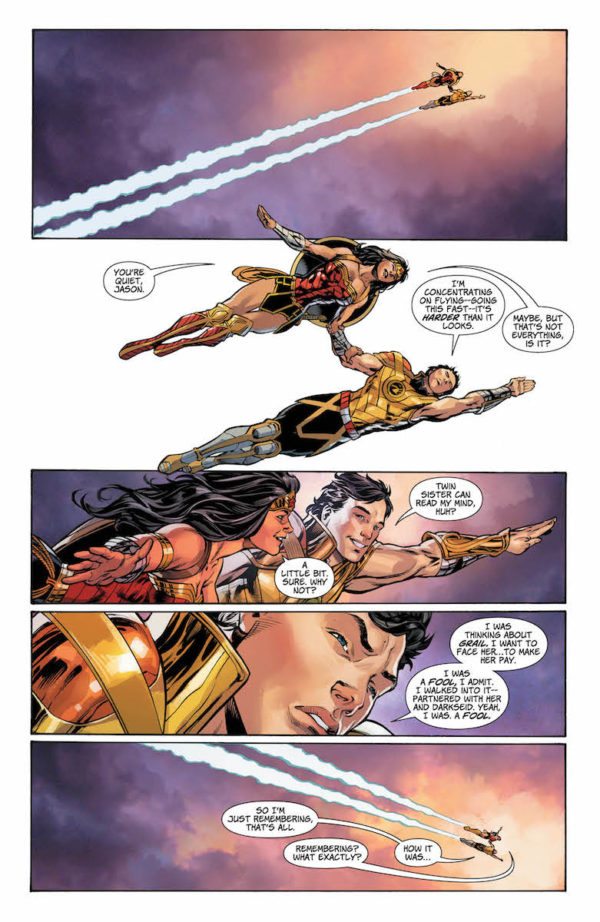 "Amazons Attacked" part two! The power of the ancient gods has returned Darkseid to his former self, but he wants more—he wants the throne of Apokolips back! But to put down the rebellions and civil war raging on his homeworld, he'll need an army more powerful than he's ever had before. That sounds suspiciously like the Amazons!
Wonder Woman #42 is out on March 14th, priced $2.99.