Fox has released a promo and batch of images for the sixteenth episode of Gotham season 4, entitled 'One of My Three Soups' which is directed by star Ben McKenzie; take a look here…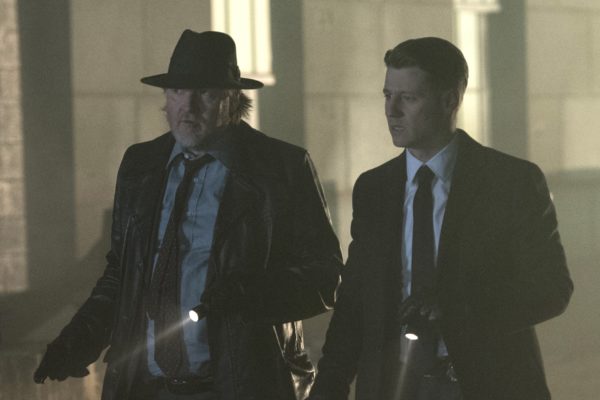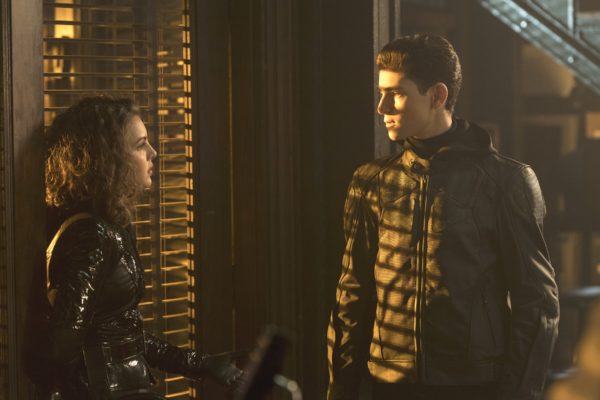 Arkham's "finest" give Gordon and Bullock a run for their money, as they hatch a plan to escape the asylum. Meanwhile, Bruce devises his own strategy to thwart their plans. Also, Barbara gets an offer she can't refuse in the all-new "A Dark Knight: One Of My Three Soups" episode of GOTHAM airing Thursday, March 29 (8:00-9:00 PM ET/PT) on FOX.
SEE ALSO: Follow all of our Gotham coverage here
Gotham season 4 airs on Thursdays on Fox.
Photo Credit: Fox