The CW has released a clip from tonight's episode of DC's Legends of Tomorrow season 3, entitled 'Necromancing the Stone'; check it out here…
SEE ALSO: Constantine returns in promo images for DC's Legends of Tomorrow Season 3 Episode 15 – 'Necromancing the Stone'
https://www.youtube.com/watch?v=PdaPTsx3eVU
THE POWER WITHIN – When Mallus' power over Sara (Caity Lotz) resurfaces, she unwittingly becomes the bearer of one of the Totems. Rory (Dominic Purcell) must conquer his dark side in order to wield his own Totem power to help save the crew. Meanwhile, Agent Sharpe (guest star Jes Macallan) notices that something is wrong and recruits someone unorthodox to help.
SEE ALSO: Follow all of our DC's Legends of Tomorrow coverage here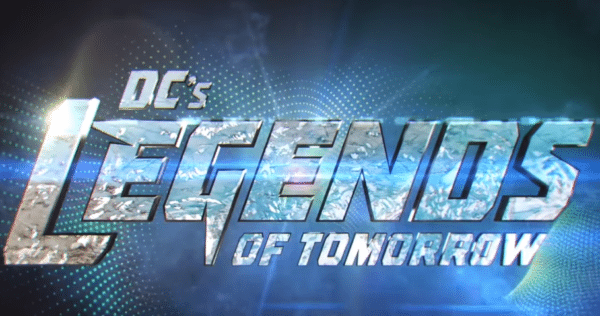 DC's Legends of Tomorrow airs on Mondays on The CW in the US and on Wednesdays on Sky One in the UK.
Photo Credit: The CW