With Ready Player One hitting high score levels of box-office receipts, it's no surprise to learn that rival studios wish to hit 'continue' on Ernest Cline adaptations, with Universal keen to move ahead with a movie based on his 2015 novel Armada.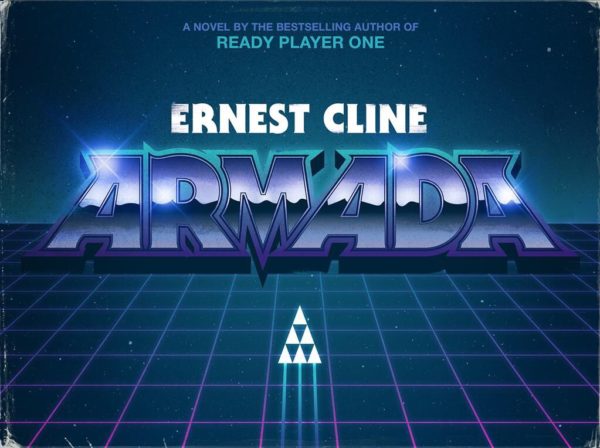 Variety report that the studio have hired Dan Mazeua (Wrath of the Titans, Van Helsing) to write a new draft of a script that Cline has already had a stab at. Cline, who co-wrote the Ready Player One screenplay, will stay on as an collaborator with Mazeua.
SEE ALSO: Ready Player One opens with $181 million worldwide
Armada is the story of a teenage boy who plays an online videogame about an alien invasion, which unbeknownst to him is actually a simulation that's preparing him and other players around the world for an impending close encounter.
Here's our interview with Ernest Cline regarding Ready Player One:
Are you excited about another potential Ernest Cline adaptation off the back of Ready Player One, or did that film's tick-box nostalgia leave you cold to the thought of a movie that sounds a little too much like The Last Starfighter? As always, let us know what you think in the comments section.