Focus Features has unveiled three images from Joel Edgerton's latest directorial effort Boy Erased featuring Edgerton, Lucas Hedges, Troye Sivan, Nicole Kidman, and Russell Crowe. The film is based on Garrad Conley's Boy Erased: A Memoir, and sees Hedges portraying Conley, who as a teenager was outed to his parents and was given the choice of being shunned by his family and faith or be subjected to gay conversion therapy; check out the images below…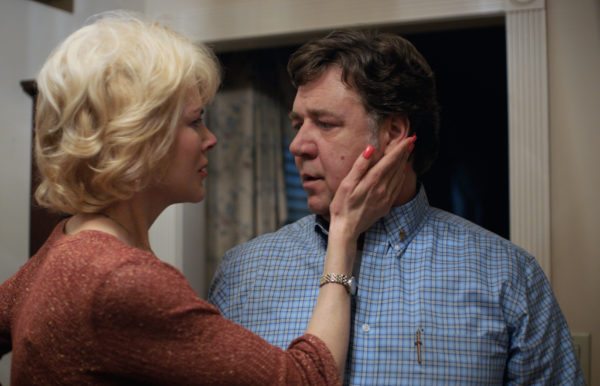 Boy Erased tells the story of Jared (Hedges), the son of a Baptist pastor in a small American town, who is outed to his parents (Kidman and Crowe) at age 19. Jared is faced with an ultimatum: attend a gay conversion therapy program – or be permanently exiled and shunned by his family, friends, and faith. "Boy Erased" is the true story of one young man's struggle to find himself while being forced to question every aspect of his identity.
Boy Erased is set for release on September 28th.