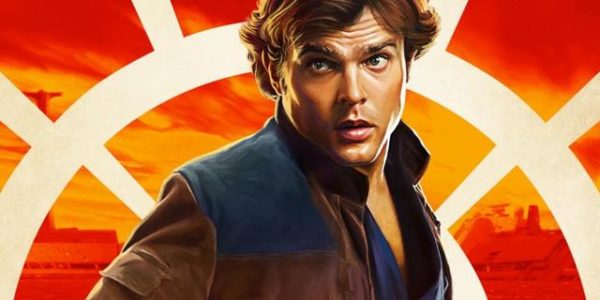 It may have set a Memorial Day record for Thursday previews with $14.1 million, but it looks like Solo: A Star Wars Story is going to fall short of tracking projections in its opening weekend.
Estimates for Solo's domestic opening suggested that the film is looking at a four-day Memorial weekend of between $135 million and $170 million, with a further $150 million to $170 million from the international markets.
However, with around $33 million in the bank on Friday, Deadline is predicting an actual three day weekend between $80 million and $90 million, with $105 million to $115 million over the four day holiday.
Friday's haul is down 45% on the opening day of Disney and Lucasfilm's first Anthology movie Rogue One: A Star Wars Story ($71 million), and its weekend is likely to be the lower than 2005's Star Wars: Episode III – Revenge of the Sith, which kicked off its domestic run with a $108.4 million three-day weekend and $158.4 million four-day haul.
SEE ALSO: Solo: A Star Wars Story tops The Force Awakens as the most expensive Star Wars movie
International numbers for Friday are yet to be finalised, but the film did manage to pull in $11.4 million from Wednesday and Thursday screenings in 43 markets, plus an estimated $3.3 million opening day in China.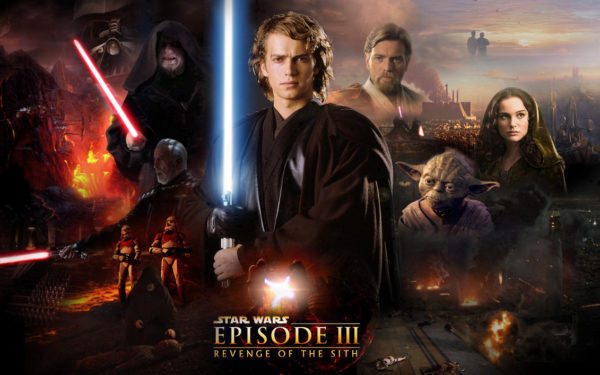 A new adventure with the most beloved scoundrel in the galaxy. Through a series of daring escapades deep within a dark and dangerous criminal underworld, Han Solo meets his mighty future copilot Chewbacca and encounters the notorious gambler Lando Calrissian, in a journey that will set the course of one of the Star Wars saga's most unlikely heroes.
Solo: A Star Wars Story features Alden Ehrenreich (Hail, Caesar!) as the famous smuggler, Donald Glover (Atlanta) as Lando Calrissian, Woody Harrelson (War for the Planet of the Apes) as Tobias Beckett, Joonas Suotamo as Chewbacca, Phoebe Waller-Bridge (Fleabag) as L3-37, Emilia Clarke (Game of Thrones) as Qi'Ra, Thandie Newton (Westworld) as Val, Ian Kenny (Sing Street) as Rebolt, Harley Durst (Wonder Woman) as Moloch, Jon Favreau (Spider-Man: Homecoming) as Rio Durant, Paul Bettany (Avengers: Infinity War) as Dryden Vos and Warwick Davis (Star Wars: Episode VI – Return of the Jedi) as Weazel.